Video
2021 Year in Review
Overview
2021 has been another successful year state legislators looking to advance strong legislation for the betterment of our climate, natural areas, and communities. Check out some of the highlights from the NCEL network!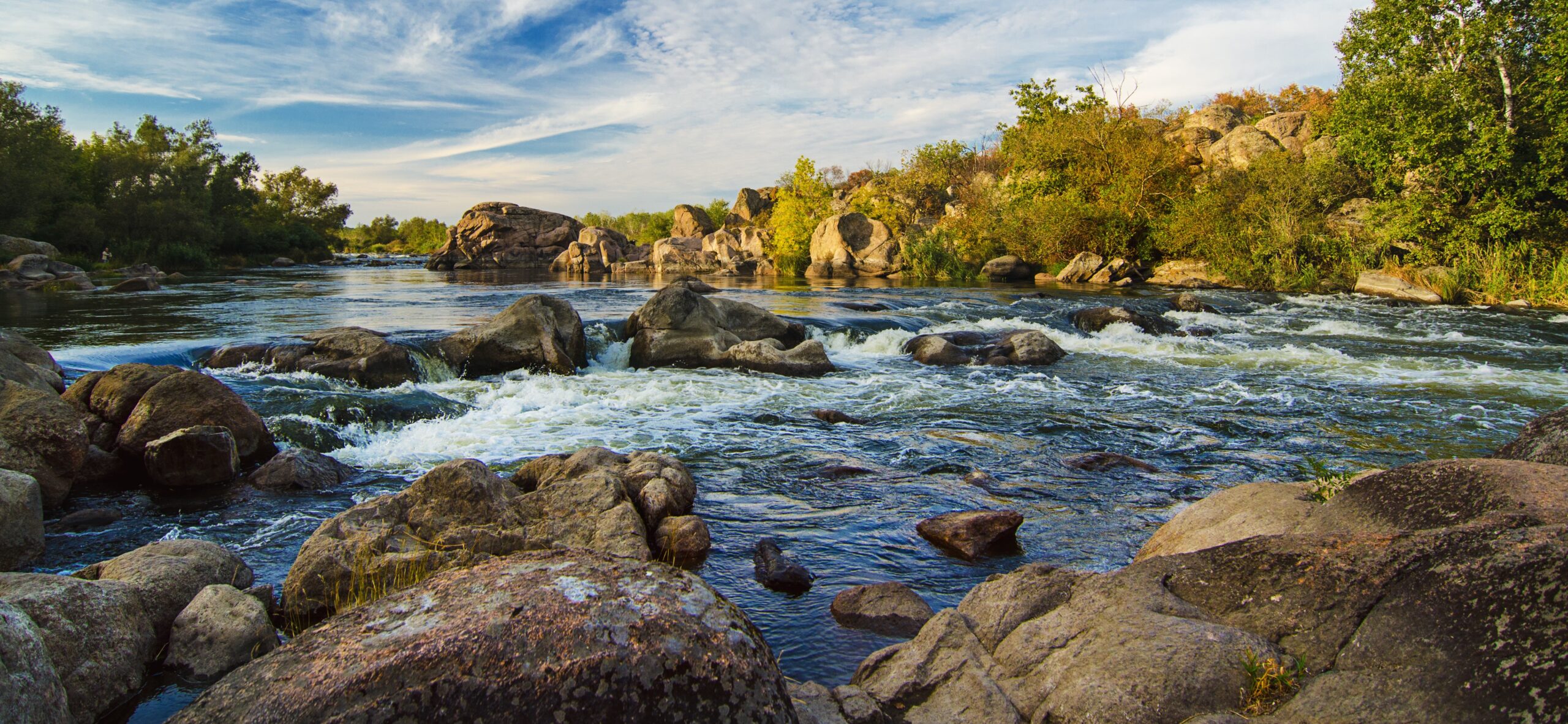 Empower State Environmental Champions
Your donation funds the fight for equitable actions that protect the environment and our health.
Donate