Policy Library
Find a Bill
Search our extensive collection of environmental legislation across the country and stay up to date on progress being made in your state.
Stay up to date on bills in your state.
Use this map to look through environmental policies trending across the country and in your state. You can filter by issue area and status. This map is updated weekly on Monday mornings.
Legislative Analysis
Check out our session analysis of some of the strongest environmental legislation to be introduced and pass in recent years.
View Legislative Analysis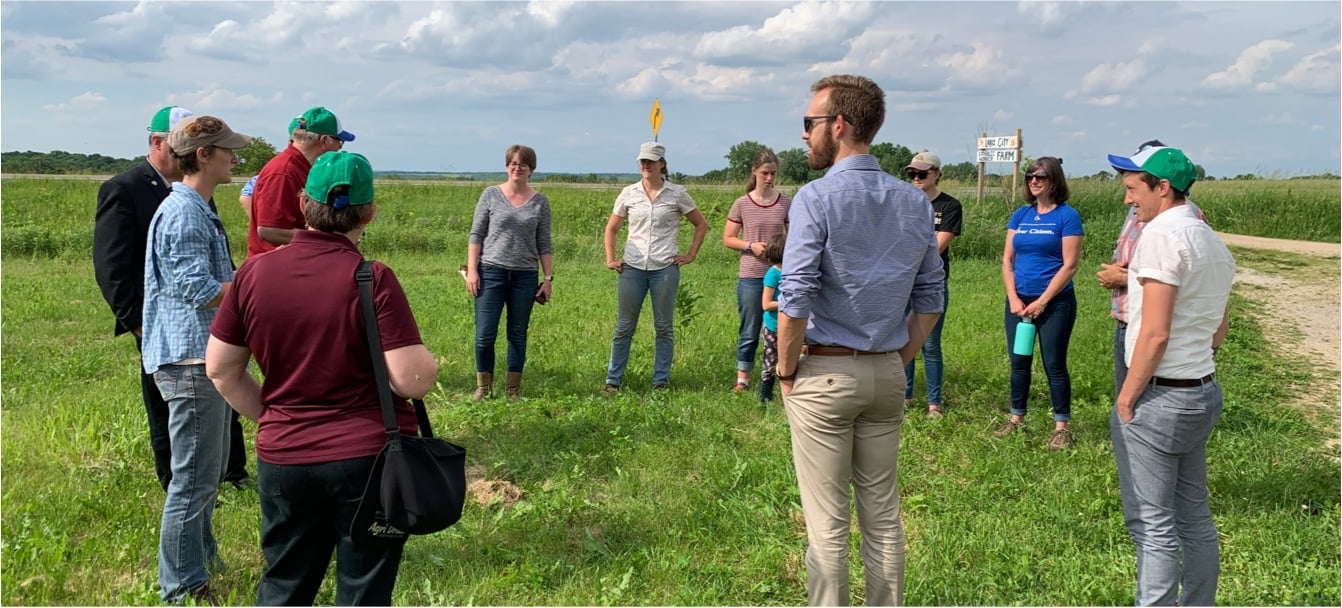 Empower State Environmental Champions
Your donation funds the fight for equitable actions that protect the environment and our health.
Donate to Support Our Work