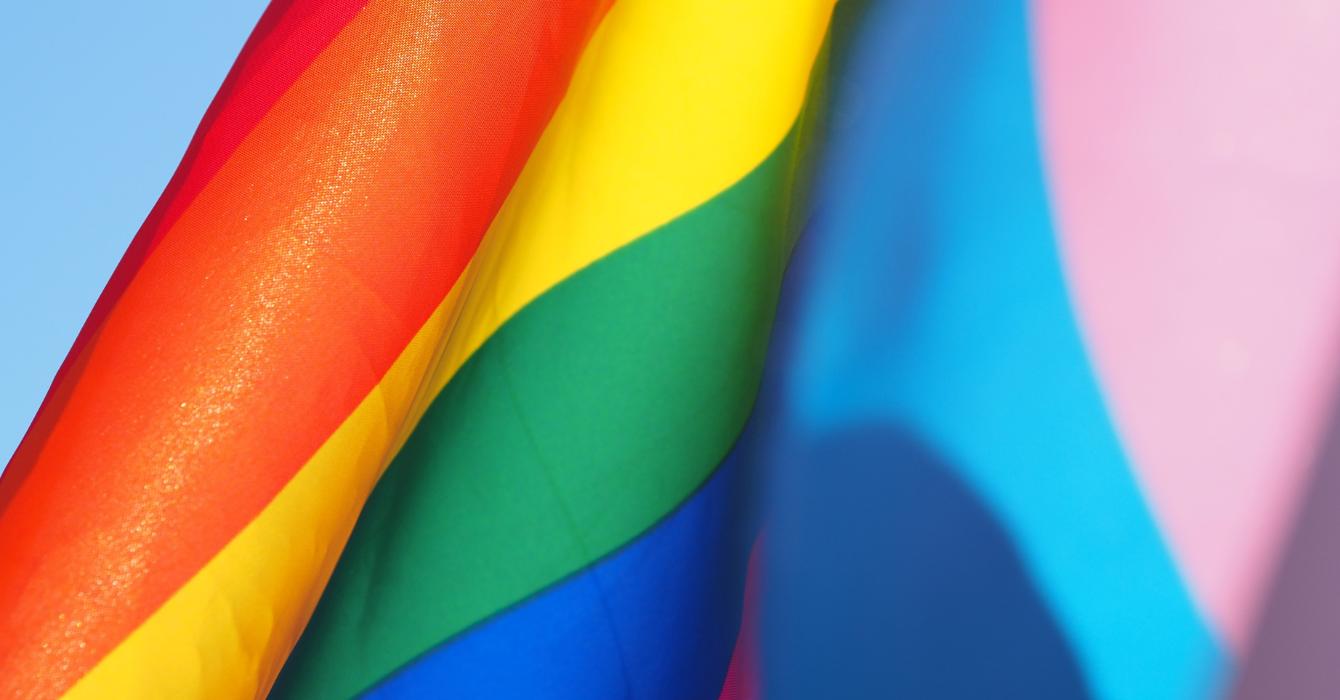 NCEL Blog
What Pride Means to NCEL
June 2022
­In honor of Pride Month, NCEL is reflecting on what Pride means to us and its impact on a healthy environment. Below are thoughts from NCEL staff on what Pride means to them and the importance of making an inclusive environmental movement.
Pride within the Environmental Movement
Climate change and environmental degradation impact the health and safety of all our communities. However, some communities are more vulnerable to these impacts due to their race, class, gender, and sexuality.
Social vulnerability is the main reason why the LGBTQ+ community is often more exposed to many environmental hazards. Stigma, violence, and oppression prevent access to basic resources and physical infrastructure, which can make people more at risk for the impacts of climate disasters, extreme heat, and other negative environmental impacts.
Intentional marginalization results in less protection and, subsequently, higher exposure to environmental risks. Members of the LGBTQ+ community are 120% more likely to be without stable housing and are more commonly affected by chronic diseases associated with environmental exposure than cisgender, heterosexual populations.
Ensuring a healthy environment for all means protecting the rights, health, and safety of all in the LGBTQ+ community.
What Pride Means to NCEL
Pride is much more than celebrating the LGBTQ+ community. Pride inspires our communities to reflect on what it means to live with pride, to have empathy for the struggles of others, and to defend the dignity and rights of everyone.
Jeff Mauk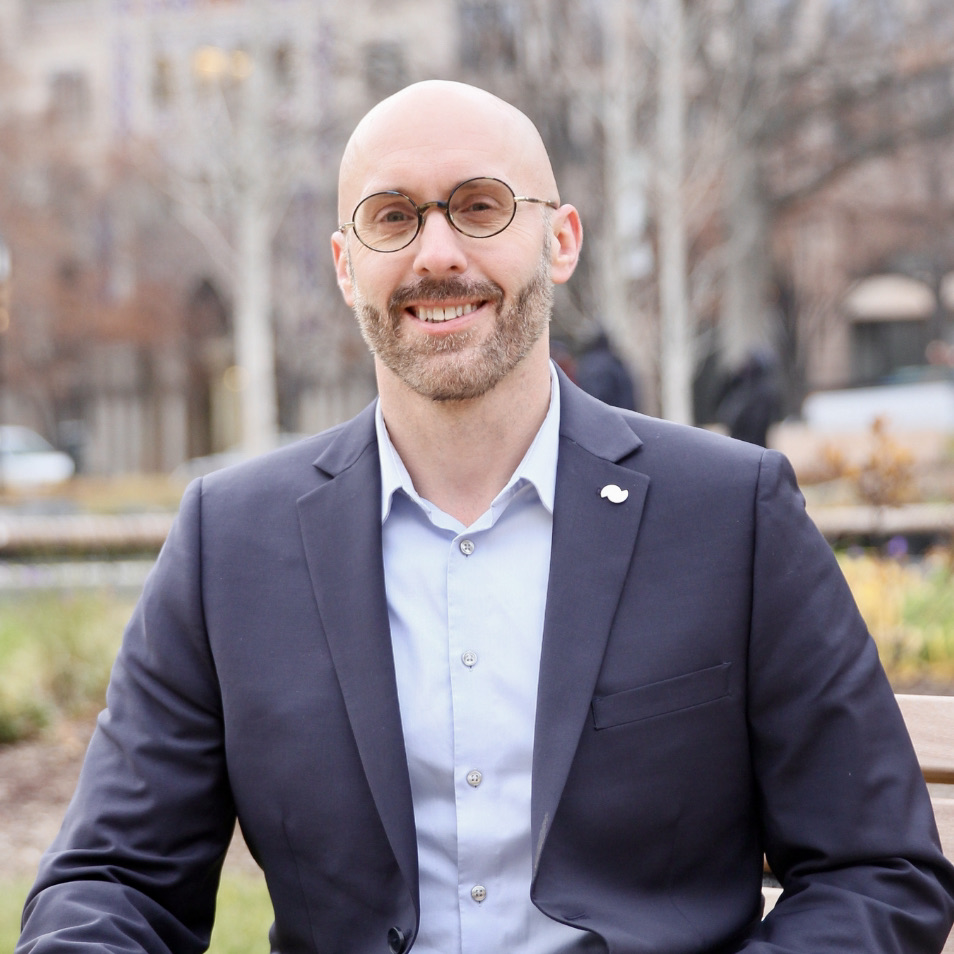 To me, Pride means the ability for LGBTQ+ people to live and thrive as their authentic selves. When a person is made to feel ashamed and to stay in the closet, it can have devastating effects on their emotional health, and displace their capacity to care for themselves, their loved ones, their community, and the environment.
Pride month remains a vital part of the calendar because it gives the LGBTQ+ community the opportunity to come together to support one another, even as some media outlets and lawmakers continue to ramp up their attacks on us on a daily basis. Pride gives friends and family members the opportunity to demonstrate their allyship. And the visibility Pride fosters helps more people find the courage to move in the world as their true selves, free of the fears and shame that so many people still want LGBTQ+ people to feel just for being who we are.
Kate Burgess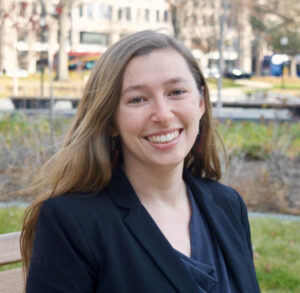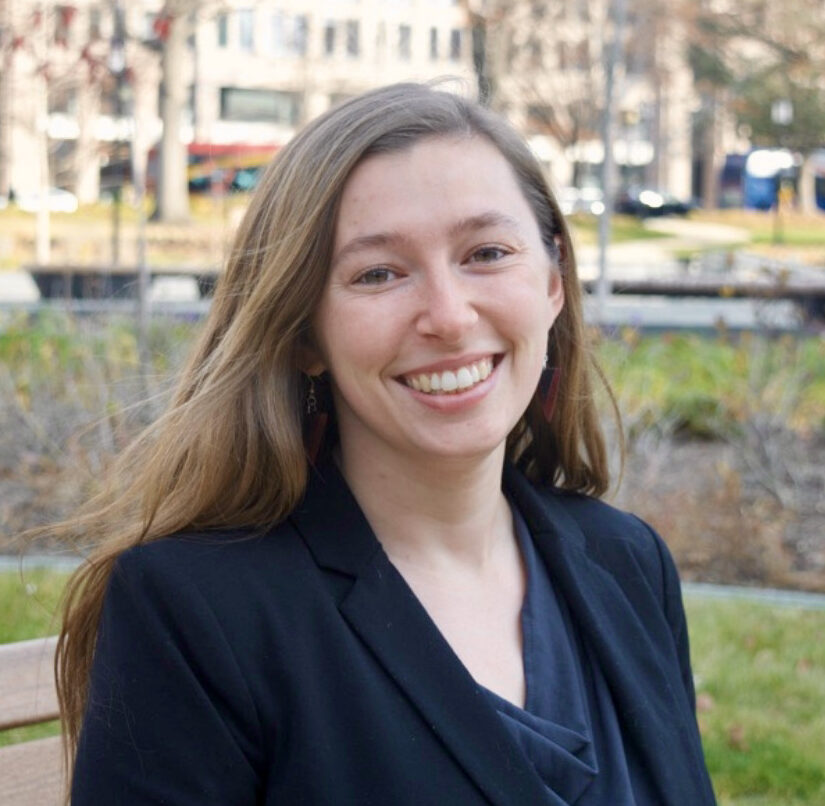 As a queer conservation practitioner, I see many parallels between what I do and who I am. In nature, diversity = health. Scientists even use the term "richness" to describe the number of distinct species in a community. In social systems, this sentiment is not as ubiquitously shared. To me, Pride means taking up space in this mosaic of wholeness from which we derive our personhood, despite the counter-narratives. Pride means rejecting harmful cisheternormative values that attempt to enforce that being who I am isn't ok or isn't worth recognizing. I'm proud to center and celebrate the stories of my fellow LGBTQ+ community members, as well as their contributions to the health and richness of the world.
---
Rep. Alex Valdez – Colorado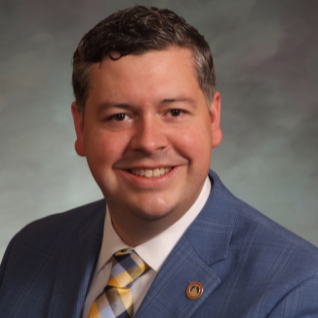 What does Pride mean to you?
To me, pride is celebrating, not only what we have in common, but also what makes us unique and different. Pride is a time to acknowledge that our particularities make us stronger as a society, rather than separating us.
What is a piece of environmental legislation that you are working on to ensure a healthier environment for all?
This year, my office worked very hard on HB22-1362. The bill, signed by Governor Polis in early June, reduces greenhouse gas (GHG) emissions by transitioning to highly efficient electric systems and modernizing building energy codes. The bill not only helps fight climate change by lowering GHG but also creates energy efficient infrastructure that saves people money on their energy bills. 
Rep. Laurie Osher – Maine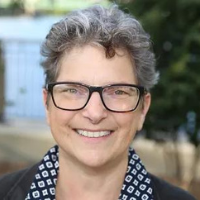 What does Pride mean to you?
Pride is a combination of many emotions and feelings–confidence, self-respect, the joy of being a part of and gathering with other members of the LGBTQ+ community. Not only is Pride month a time for the celebration of LGBTQ+ people, art and culture, but it is a time to honor the movement leaders of the 1969 Stonewall Uprising in their efforts to further the progress of LGBTQ+ rights.
What is a piece of environmental legislation that you are working on to ensure a healthier environment for all?
In 2021, I sponsored legislation that directed Maine's Department of Agriculture, Conservation and Forestry and the Department of Inland Fisheries and Wildlife to conduct research and develop recommendations for a policy that would incentivize soil carbon storage in our state. Based on the results of that research, I will introduce legislation proposing that Maine pay land managers for successfully increasing the amount of soil carbon stored (sequestered) in forests, grassland, crops, and conservation lands in Maine.
I cosponsored legislation to establish the Maine Healthy Soils program. This program proved funding in the state budget to hire soil scientists who will educate farmers and foresters about ways to increase soil organic matter, nutrient content, moisture holding capacity, and other measures of soil health.