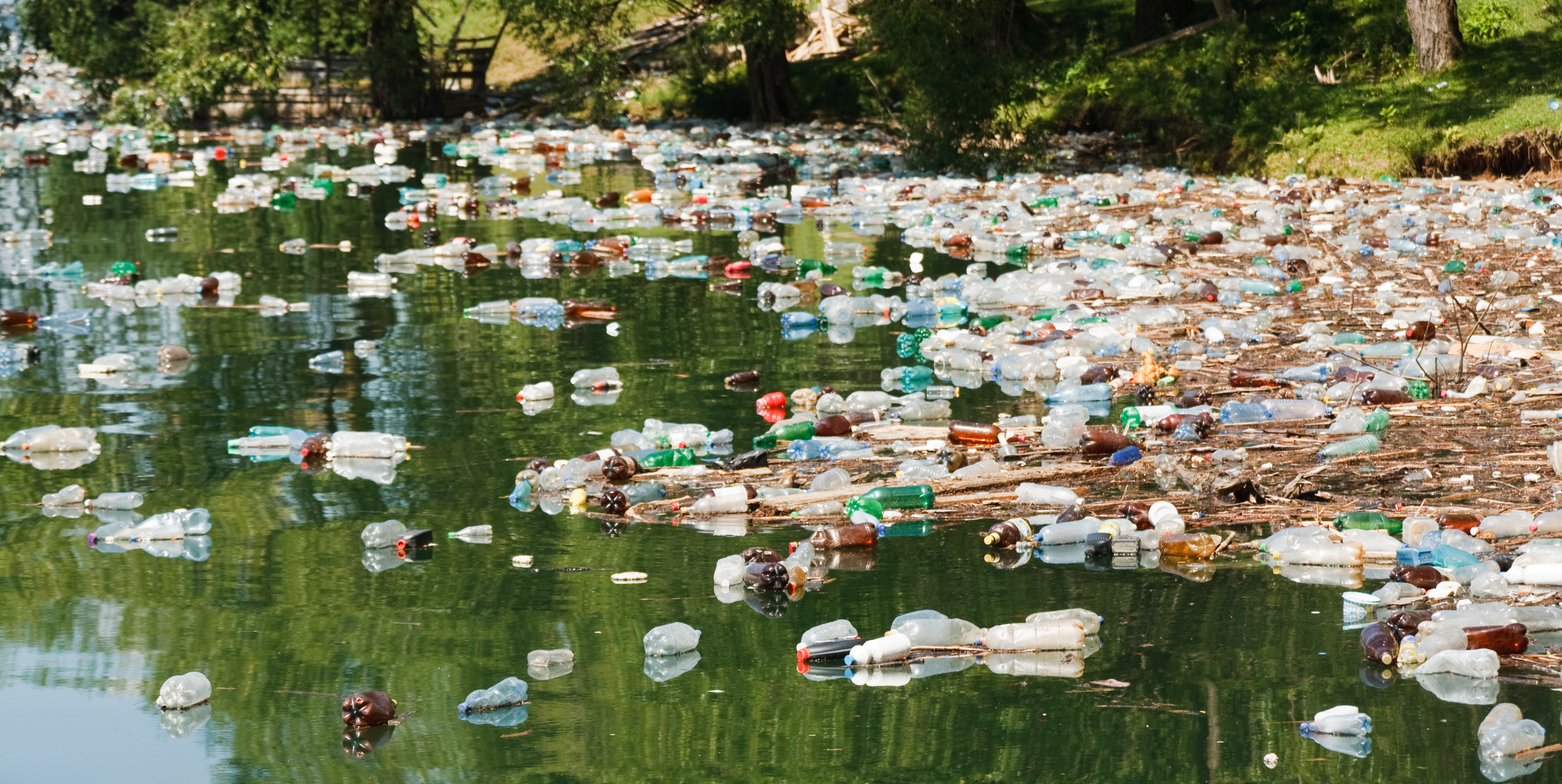 Policy Update
Washington State Enacts Law to Reduce Three Sources of Plastic Pollution
May 10, 2023
Overview
On April 20, Washington state enacted H.B.1085 which is aimed at reducing plastic pollution from three distinct sources: single-use plastic water bottles, certain floating plastic structures, and plastic packaging used for personal health and beauty products in hotels. Washington is one of at least 22 states that has introduced legislation in 2023 to combat the ongoing plastic pollution crisis.
Why it matters: Pollution from plastics and other packaging materials is causing extensive public health and ecological adversities. In the U.S., only 5% of plastic is recycled – the majority goes to landfills, incinerators, or into the environment. Strategies that reduce and eliminate plastics at the source, strengthen the material recovery processes, and require producers of the materials to steward their end-of-life management can all be part of comprehensive solutions to advance sustainable and equitable circular economies.
Key Components H.B.1085
Washington's H.B.1085 will reduce plastic pollution at the source via three primary provisions:
Making it Easier to Choose Refillable Over Single-Use Water Bottles: Starting in July of 2026, buildings that are required to contain drinking fountains under pre-existing laws must also have an equivalent number of bottle filling stations.
Phasing Out Docks Made of Plastic: Beginning in January 2024, the law prohibits the sale and installation of overwater structures – including docks, floats, and walkways – containing expanded or extruded plastic foam that is not fully enclosed.
Reducing Single-Use Plastics at Hotels: Personal health or beauty products provided by hotels and other lodging establishments may no longer be provided in any single-use plastic packaging. These requirements take effect beginning in January 2027 for smaller establishments and January 2028 for larger establishments.
Bill Sponsor
The primary sponsor of H.B.1085 was Washington State Representative Sharlett Mena.