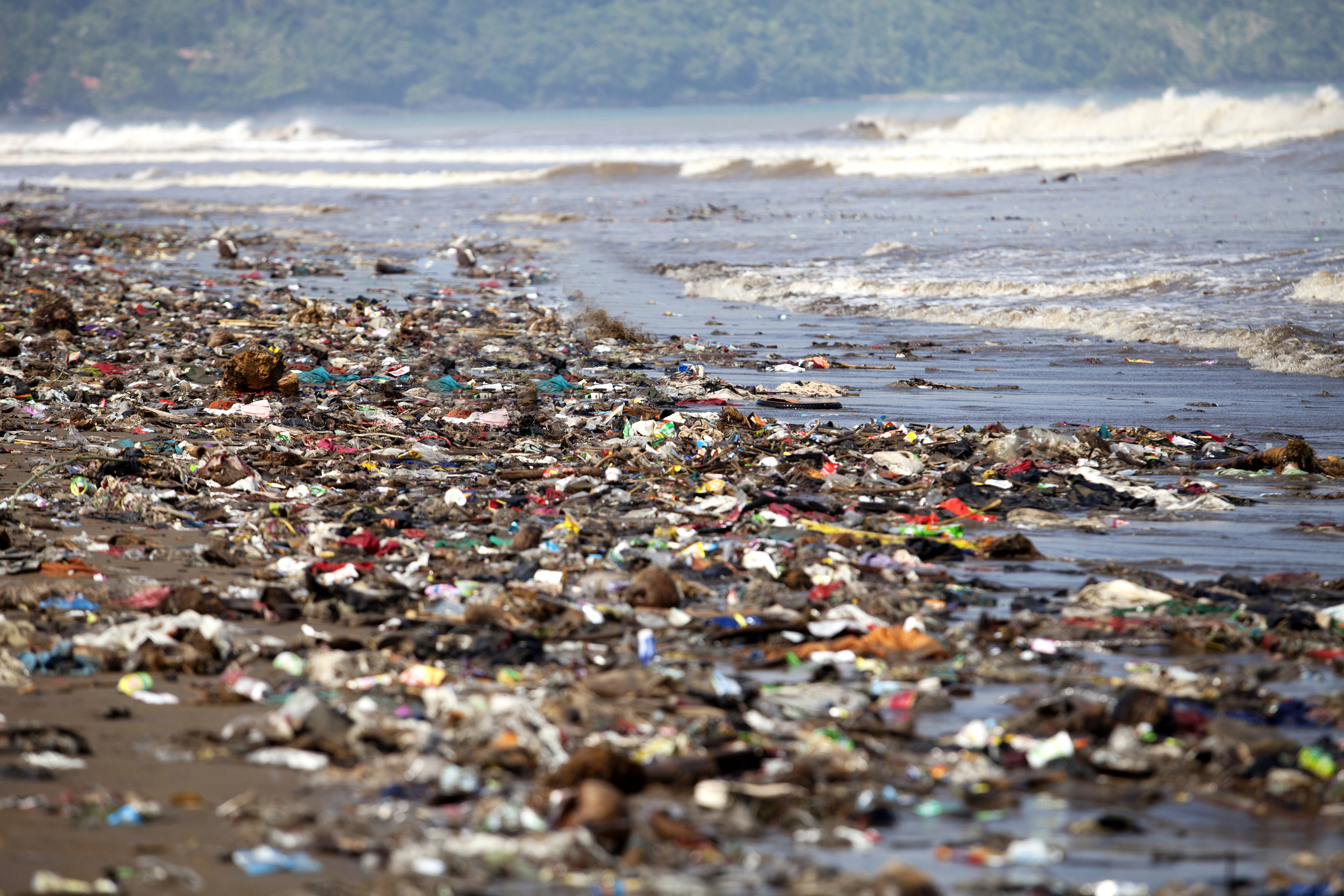 Policy Update
Washington Advances Comprehensive Waste Reduction Bill
On April 26, Washington State's comprehensive waste reduction bill (SB5022 / HB1118) was sent to the Governor for signing. This bill bans expanded polystyrene food service products, coolers, and packing materials. The bill requires minimum post-consumer recycled plastic content for beverage containers with the goal of a minimum of 50% by 2031. The bill also requires plastic trash bags, and household personal care and cleaning product containers to have minimum post-consumer recycled plastic content. Lastly, the bill requires utensils, straws, beverage cup lids, and condiment packages be offered on request.
Several other states are comprehensively tackling waste reduction including: California, Colorado, Maryland, North Carolina, and Massachusetts.
Many states are also working to strengthen recycling systems and waste diversion through Extended Producer Responsibility (EPR) for packaging programs. The following states have advanced EPR for packaging bills this year: Oregon, California, Maryland, New York, Massachusetts, Maine, Vermont, and Hawaii.
To learn more about zero waste policies check out NCEL's webpage.