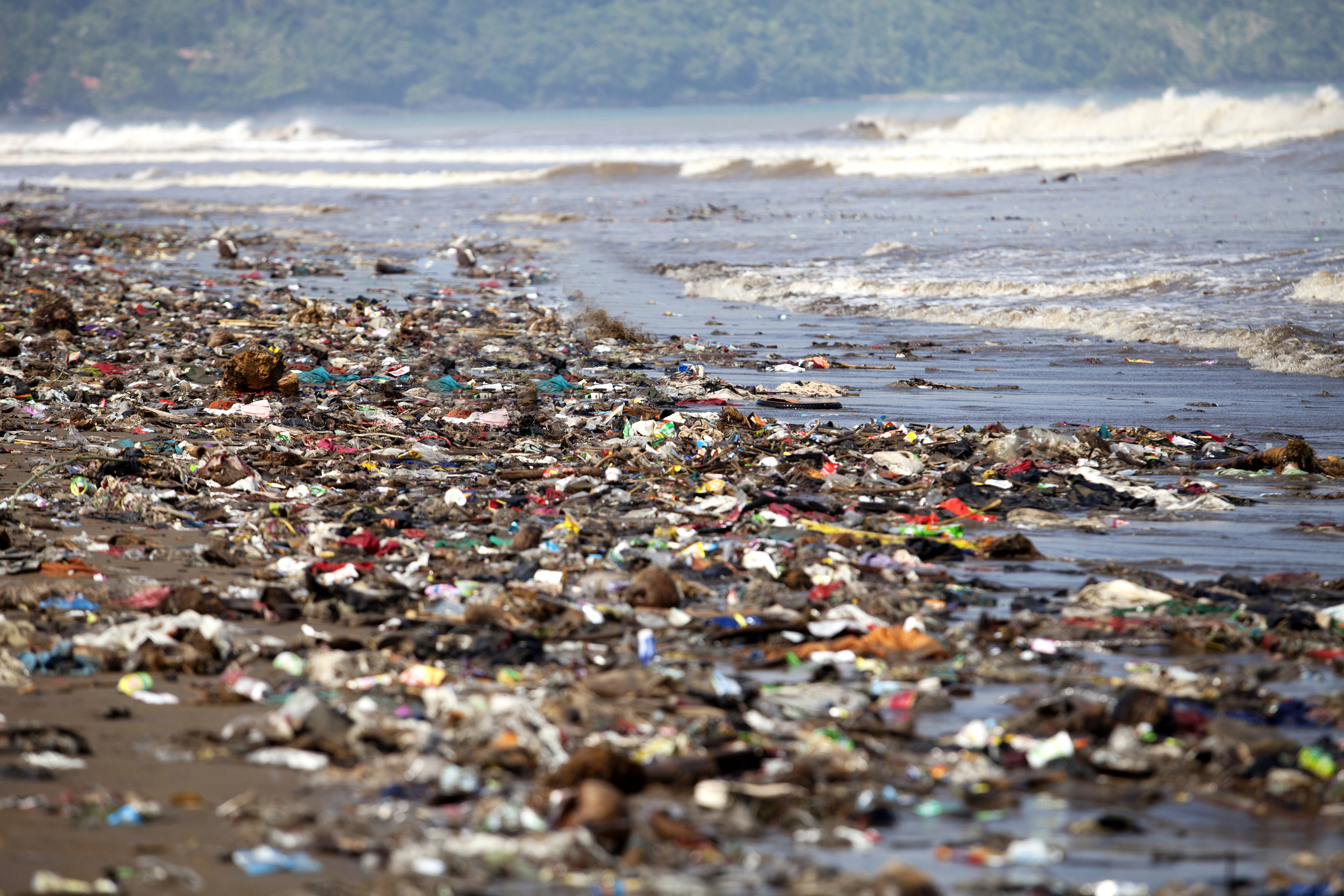 Press Release
Udall and Lowenthal Share Blueprints of Break Free From Plastic Act with NCEL Lawmakers
August 13, 2020
With the assistance of NCEL, Surfrider Foundation, and PIRG, New Mexico Senator Tom Udall and California Congressman Alan Lowenthal have crafted a memo to support NCEL members' efforts to address plastic pollution – from its source to its end-of-life.
In February, Senator Udall and Congressman Lowenthal introduced the Break Free From Plastic Pollution Act, which took from numerous state bills to comprehensively address single-use plastics. Their memo highlights the different provisions within the bill and ways states can adapt them to introduce legislation in their own state. The memo includes:
Extended Producer Responsibility (EPR)
Bottle Deposit Programs
Single-use Plastic Bans
Recycled Content Requirements
Preventing Waste Exports
Protecting Local Governments from Preemption
Moratorium on New Plastics Production
The memo was shared as a part of NCEL's 2020 National Forum where Senator Tom Udall gave a welcome message to legislators. Senator Udall emphasized the important role states play in spurring innovative policy solutions. The momentum from states on beating plastic pollution led to the introduction of the Break Free From Plastic Pollution Act.
In 2020 alone, more than 200 bills were introduced across 35 states aimed at halting plastic pollution. These included EPR, single-use plastic bans, anti-preemption bills, and much more.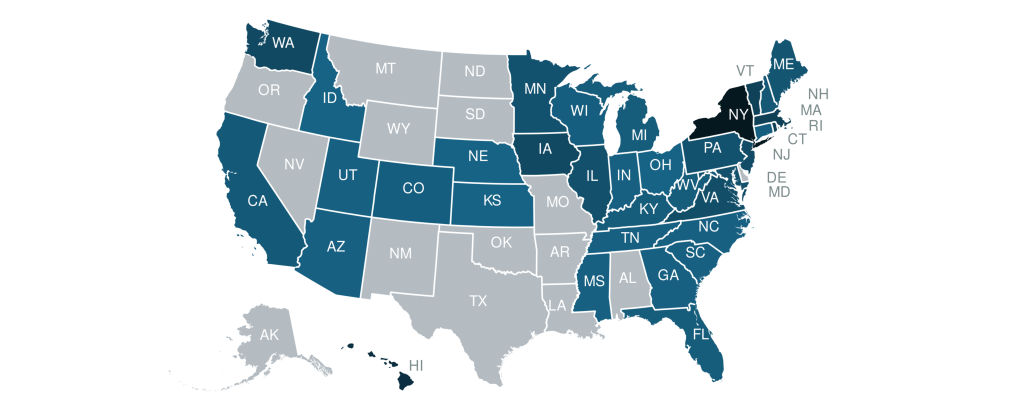 You can read Senator Udall's and Representative Lowenthal's joint press release here and the memo here.
If you are interested in learning more about single-use plastics legislation or would like to pursue legislation, please reach out to NCEL's Project Manager for Zero Waste and Circular Economy.