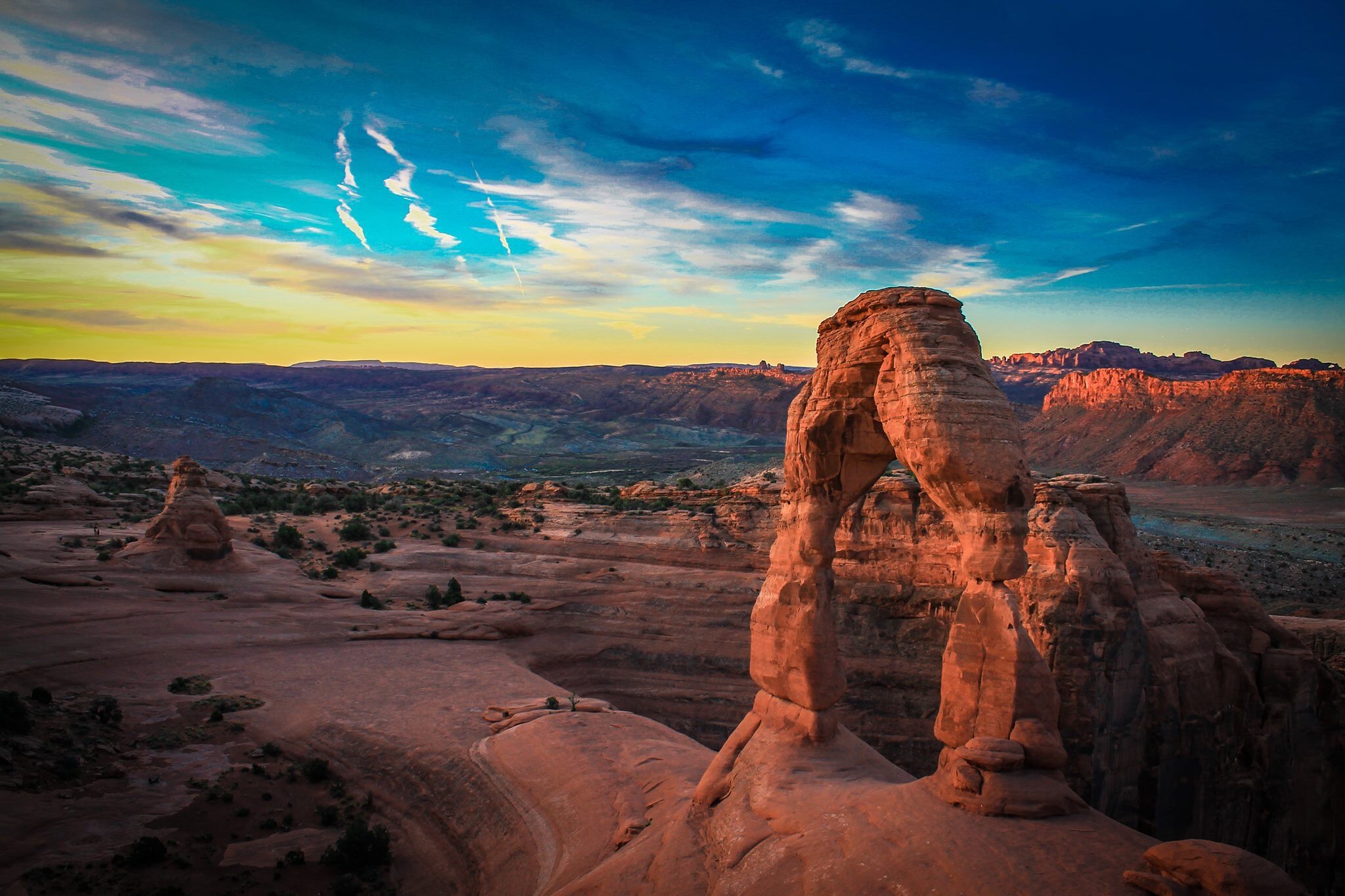 Events
Tribal Relations 101 for State Legislators
July 11, 2023
Native Americans in Philanthropy (NAP) and the National Caucus of Environmental Legislators (NCEL) have joined forces in an effort to enhance collaboration between philanthropic funders, Tribal leaders, and state officials. Together, NAP's unparalleled expertise in leveraging private investment for Tribal-led conservation and NCEL's expansive network of environmentally-minded state lawmakers will build a bridge between the public and private sectors and create a powerful network working together for the betterment of the environment. Join us as we build connections between private philanthropic funders, regional funding networks, Tribes, and state officials.
This is the first of three learning opportunities for state legislators. This session will help state legislators build a foundation of knowledge around how states can best center Tribal priorities in policymaking and the responsibility states have as treaty partners to uphold Tribal sovereignty.
Watch the broadcast now on NAP's YouTube Channel.
---
ABOUT OUR SPEAKERS:
GOV. PEGGY FLANAGAN (White Earth Ojibwe) (she/her)
Minnesota Legislature
Peggy Flanagan is Minnesota's 50th Lieutenant Governor, a member of the White Earth Band of Ojibwe, and currently the country's highest-ranking Native woman elected to executive office. At the center of all her work is making progress for children, working families, communities of color and Indigenous communities, and Minnesotans who have historically been underserved and underrepresented. In 2015, Peggy Flanagan was elected to the Minnesota House of Representatives, serving her own community of St. Louis Park, as well as Golden Valley, Plymouth, and Medicine Lake. A member of the White Earth Band of Ojibwe, Peggy lives in St. Louis Park with her husband, Tom, her daughter, Siobhan, and their dog, Reuben.
---
PROF. ROBERT J. MILLER (Eastern Shawnee Tribe) (he/him)
Sandra Day O'Connor College of Law at Arizona State University
Robert J. Miller's areas of expertise are Federal Indian Law, American Indians and international law, American Indian economic development, Native American natural resources, and Civil Procedure. He is an enrolled citizen of the Eastern Shawnee Tribe, the Interim Chief Justice for the Pascua Yaqui Tribe Court of Appeals, and sits as a judge for other Tribes. He is the Willard H. Pedrick Distinguished Research Scholar at ASU and the Faculty Director of the Rosette LLP American Indian Economic Development Program at ASU.
In 2014 he was elected to the American Philosophical Society. The APS is the oldest learned society in the United States and was created by Benjamin Franklin in 1743. Thomas Jefferson served as president of the APS for seventeen years overlapping his time as president of the United States. The APS has only elected about 5,600 members in its 280-year history.
Before joining ASU in 2013, Professor Miller was on the faculty of Lewis & Clark Law School from 1999-2013. Prior to his career in academia, he practiced Indian law with Hobbs, Straus, Dean & Walker, and practiced litigation with the Stoel Rives law firm. Following graduation from law school, he clerked for Judge Diarmuid O'Scannlain of the U.S. Court of Appeals for the Ninth Circuit.
Professor Miller's scholarly works include articles, books, and book chapters on a wide array of Federal Indian Law issues and Civil Procedure, and he speaks regularly on Indian Law issues across the U.S. and in other countries. He is the author of "Native America, Discovered and Conquered: Thomas Jefferson, Lewis and Clark, and Manifest Destiny" (Praeger 2006), and "Reservation Capitalism: Economic Development in Indian Country" (Praeger 2012). He co-authored "A Promise Kept: The Muscogee (Creek) Nation and McGirt v. Oklahoma" (forthcoming University of Oklahoma Press 2022); "Creating Private Sector Economies in Native America: Sustainable Development through Entrepreneurship" (Cambridge University Press 2019); and "Discovering Indigenous Lands: The Doctrine of Discovery in the English Colonies" (Oxford University Press 2010). Professor Miller has worked as a consultant with the American Philosophical Society since 2006 on Tribal language and archival issues. He was elected to the American Law Institute in 2012.
---
MODERATOR: BRITTANY SCHULMAN (Waccamaw Siouan) (she/her)
Sr. VP of Programs, NAP
Brittany Schulman is an enrolled citizen of the Waccamaw Siouan Tribe and grew up in rural North Carolina. As a traditional storyteller, Brittany's perspective is grounded in her experience growing up with her mother, siblings, and grandparents on their family farm and her Waccamaw Siouan community.
Brittany is a lifelong learner and educator and integrates her Indigenous values into everyday life. She is a results-driven educator, and public speaker with a track record of maximizing efforts through relationships.
As an advocate, Brittany has served in many leadership roles to ensure that Native Americans and Indigenous values are not only included but also at the forefront in every conversation. Recognized for providing practical, sustainable solutions to business challenges with exceptional communication skills and project management with a passion for Indigenous peoples, Brittany is currently the Sr. VP of Programs, where she continues her work as an organizer and educator.
Brittany is married to a wonderfully supportive husband, Joseph (Leech Lake Ojibwe) and they have two children.