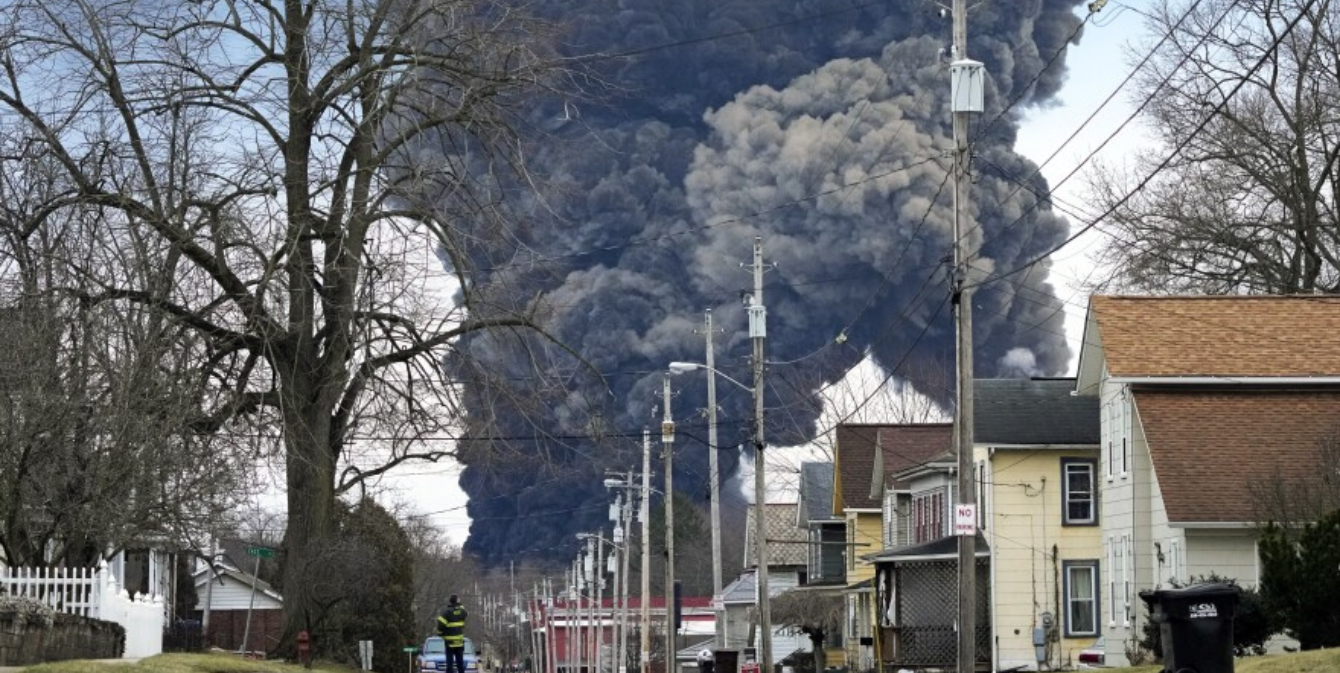 Press Release
State Legislators Call on Biden Administration to Declare Ohio Train Derailment a Major Disaster
September 22, 2023
Over 35 members of the National Caucus of Environmental Legislators representing 22 states sent a letter to the Biden Administration today requesting it approve a Major Disaster declaration for East Palestine, Ohio which is experiencing ongoing challenges from the February 3 train derailment that led to the release of highly toxic chemicals into the local environment.
Ohio Governor Mike DeWine submitted a request for a Presidential Declaration of Major Disaster or Emergency on July 3, 2023, which would provide additional federal resources to address the challenges faced by East Palestine residents and the natural environment. Chief among these ongoing challenges is removing the risks associated with the many highly toxic chemicals that are persisting in the soil, water, and air, as well as the need for additional FEMA assistance.
A Major Disaster Declaration would help to comprehensively address this disaster for the well-being of East Palestine residents and the environment through additional technology, expanded FEMA assistance, and the help of experts with experience in cleaning up chemical spills of this nature. Read the full letter here.
###
Created by and for state legislators, the National Caucus of Environmental Legislators is a 501(c)(3) nonprofit that organizes over 1,200 environmentally-committed state legislators from all 50 states and both parties. NCEL provides venues and opportunities for lawmakers to share ideas and collaborate on environmental issues.