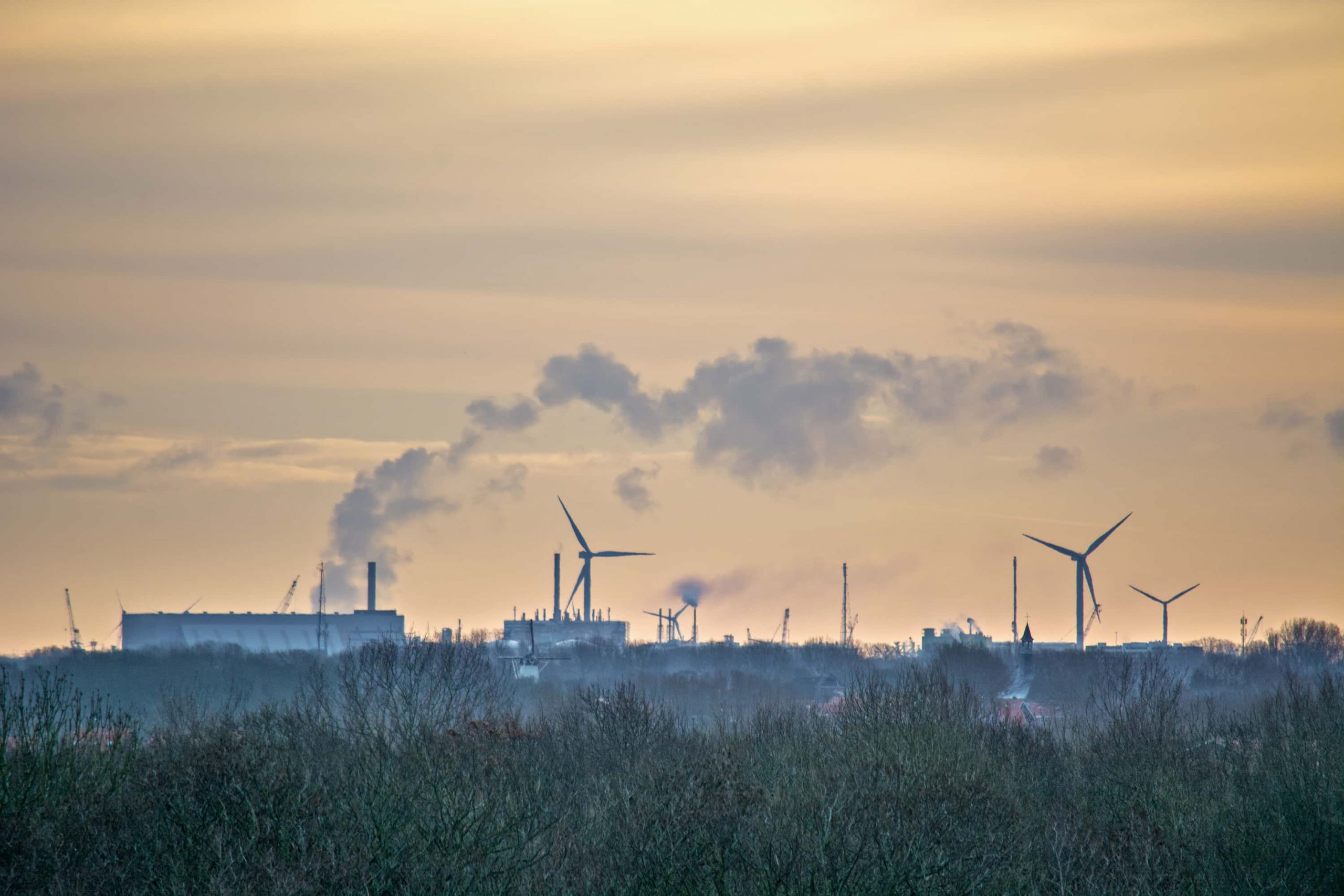 Press Release
State Lawmakers Form Multistate Alliance on Carbon Pricing
January 31, 2018
Coalition Highlights State-level Momentum on Growing a Clean Energy Economy
Washington, D.C. – Today state legislators from nine states announced the formation of the Carbon Costs Coalition. This multi-state coalition is focused on reducing carbon emissions, ensuring equity in policy proposals, developing market-based solutions, creating resilient local and regional economies, and improving public health. By coordinating efforts, these legislators are leading a state-based movement to take action on climate.
Coalition members include lawmakers from Connecticut, Maryland, Massachusetts, New Hampshire, New York, Oregon, Rhode Island, Vermont, and Washington.
"State legislators across the country know that they can't wait for the federal government to act on climate change," said Jeff Mauk, Executive Director of the National Caucus of Environmental Legislators (NCEL). "Carbon pricing is a market-based strategy to reduce greenhouse gas emissions that is being praised by economists and leaders from across the political spectrum."
This coalition has been actively partnering with business leaders to fully understand how best to implement a carbon price.
"Business leaders understand that climate change is a growing risk to their bottom lines. That's why many support a carbon price as the most efficient and effective way to reduce greenhouse gas emissions," said Christine Blackburn, Policy Director for the American Sustainable Business Council.
Lawmakers from the coalition have been meeting informally for two years, with assistance on coordination from NCEL and the Meridian Institute. Formalizing this group strengthens regional momentum and progress at the state level. Rather than coming together around a one-size-fits-all approach, coalition members recognize that each state proposal must be tailored to local needs. As a result, the group is organized around shared principles rather than specific policy details.
"Across the entire political spectrum, there's a growing consensus that market-driven programs to address the real costs of carbon emissions are the answer," said Connecticut State Representative Jonathan Steinberg. "This coalition shows the united momentum of states working together to take action. While the proposals of each state in this coalition vary, we are united in our end goal to reduce greenhouse gas emissions, improve public health and accurately account for the cost of carbon."
Senator Mike Barrett from Massachusetts sees this as proving a strong regional consensus around putting a price on carbon.
"This isn't just a one-state movement" said Massachusetts State Senator Mike Barrett. "There is regional support for carbon pricing. By coming together in the Carbon Costs Coalition we hope it accelerates the pace of change already underway."
States in the coalition also held local events today in support of their individual bills. Some of these activities include the formal introduction of the House carbon pricing bill in Vermont and 100 businesses signing a letter of support for carbon pricing in Massachusetts.
Created by and for state legislators, the National Caucus of Environmental Legislators is a 501(c)(3) nonprofit that organizes over 1,000 environmentally committed state legislators from all 50 states and both parties. NCEL provides venues and opportunities for lawmakers to share ideas and collaborate on environmental issues.