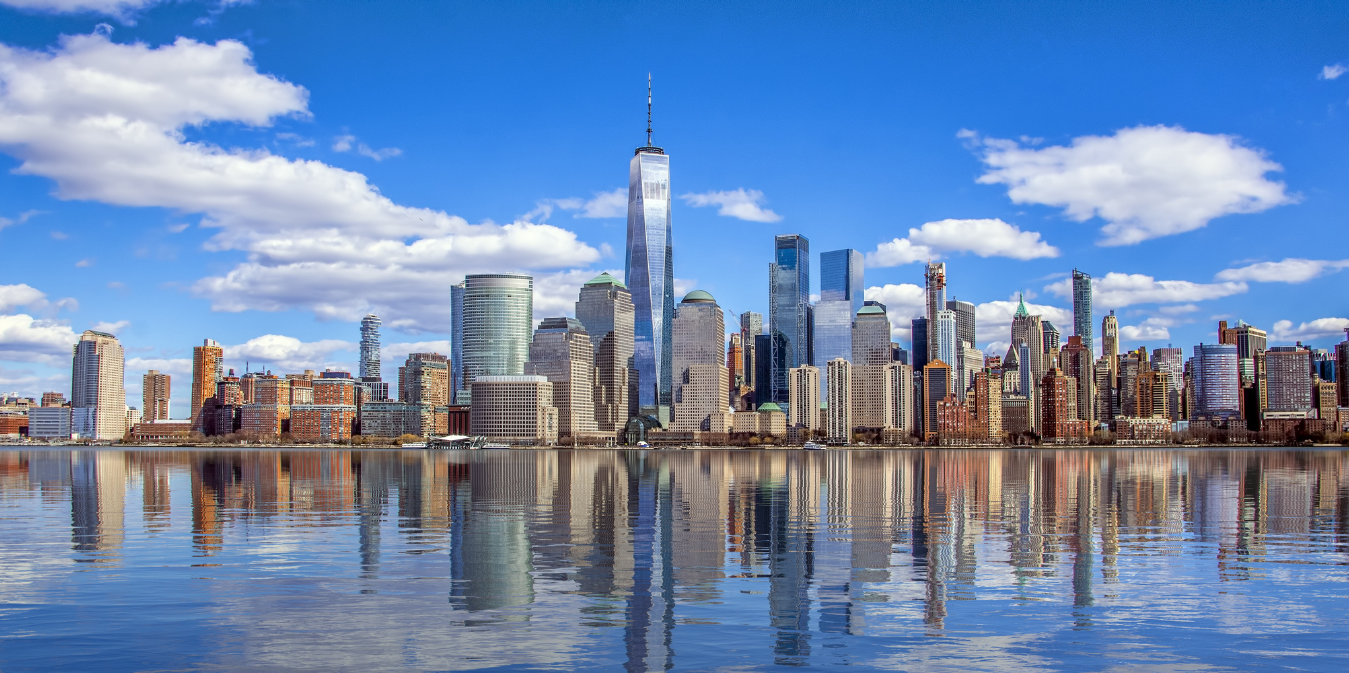 Events
Sips for State Action Happy Hour - NYC Climate Week
September 20, 2023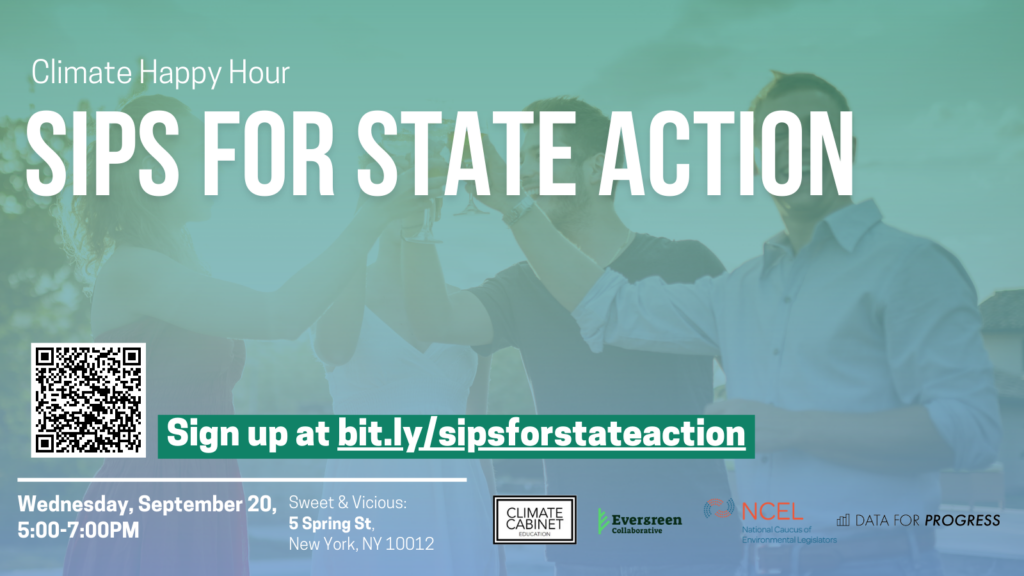 With deadly fires, hurricanes, droughts, and floods plaguing the country this summer, it is more urgent than ever for the United States to rapidly transition off of fossil fuels and to a clean energy future. Federal climate action has been pivotal to meeting our Paris Climate Agreement targets; however, it is evident that the US will not meet its emission reduction and environmental justice goals without ambitious implementation and complementary legislation from states.
Hear about how you can support critical state climate legislation this year from Climate Cabinet Education, Data for Progress, Evergreen Collaborative, and the National Caucus of Environmental Legislators (NCEL). Take sips for state action with state climate champions from New York and beyond.
Where: Sweet & Vicious, 5 Spring St
When: Wednesday, September 20
Time: 5:00 – 7:00 PM
Drinks: First 100 drinks are on us – come early!