Legislator Spotlight
Senator Dave Marsden, Virginia
Senator Dave Marsden sponsored Virginia SB 1004 creating the Wildlife Corridor Action Plan. The plan instructs the state Department of Transportation to identify wildlife corridor sites for future construction.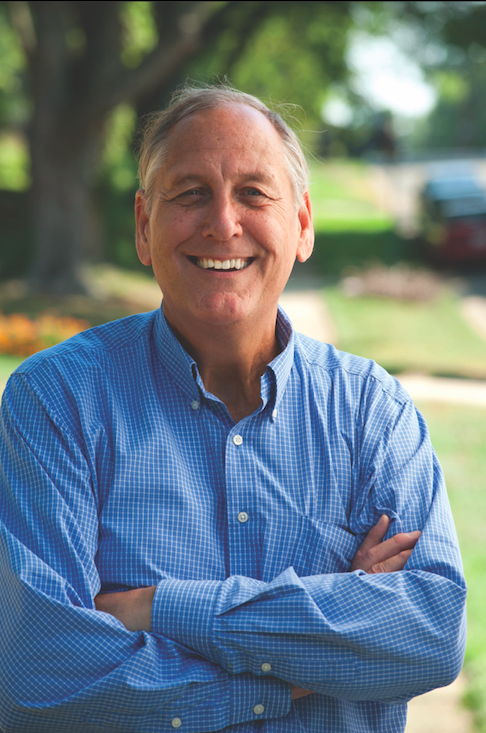 Why is habitat connectivity an important issue to you?
It became very clear as I first learned about the issue that restoring wildlife to their natural habitat as opposed to forcing them into patterns of travel and survival that continually place them in highly concentrated human residential areas was bad for everyone. It was also clear that wildlife needed corridors of safe passage to
pursue food, mating, and more normal wildlife patterns of existence.
What are some of the impacts of habitat connectivity beyond those for wildlife?
Reducing the interaction between wildlife and our automobiles is critical to preserve human safety and prevent property damage. There are millions of wildlife automobile collisions that have caused death, injury and significant damage to automobiles. This drives up insurance premiums both for the injuries and the damage. That is why wildlife corridors are a winner for all concerned.
How does connectivity support climate change resilience?
Hopefully, wildlife corridors can improve our forest canopy as we view these corridors as protected areas.
How did the NCEL network and other state models help you in your process?
I learned about wildlife corridors at the 2018 NCEL Forum and was interested in the concept for Virginia. NCEL provided useful information on other states' bills and options for action.