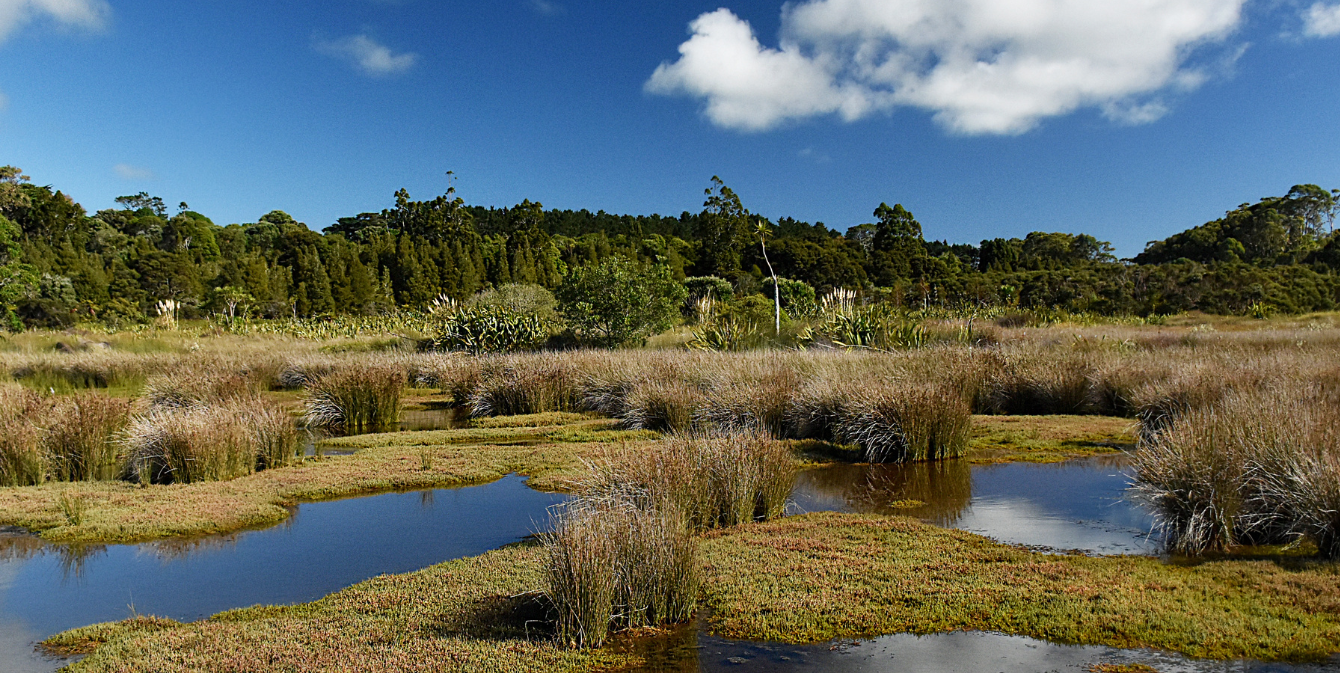 Events
Post-Sackett: What Can States Do To Protect Wetlands?
November 30, 2023
On November 30, NCEL hosted a briefing in partnership with Earthjustice on what states can do to protect wetlands post Sackett.
With the May 2023 Sackett v. EPA ruling significantly weakening the Clean Water Act (CWA), states are left playing defense when it comes to protecting wetlands. Nearly half of States use the CWA definition for Waters of the United States (WOTUS), and anything that isn't a WOTUS is now vulnerable to pollution and destruction.
This panel discussion covered the context and decision of Sackett v. EPA, and what policy options exist to help restore protections for one of the most important ecosystems, to ensure clean water for future generations.
Panelists
Additional Resources
View the presentation slides from the Briefing. Additional resources from the event are below. Please reach out to Kate Burgess, NCEL Conservation Manager with any questions.