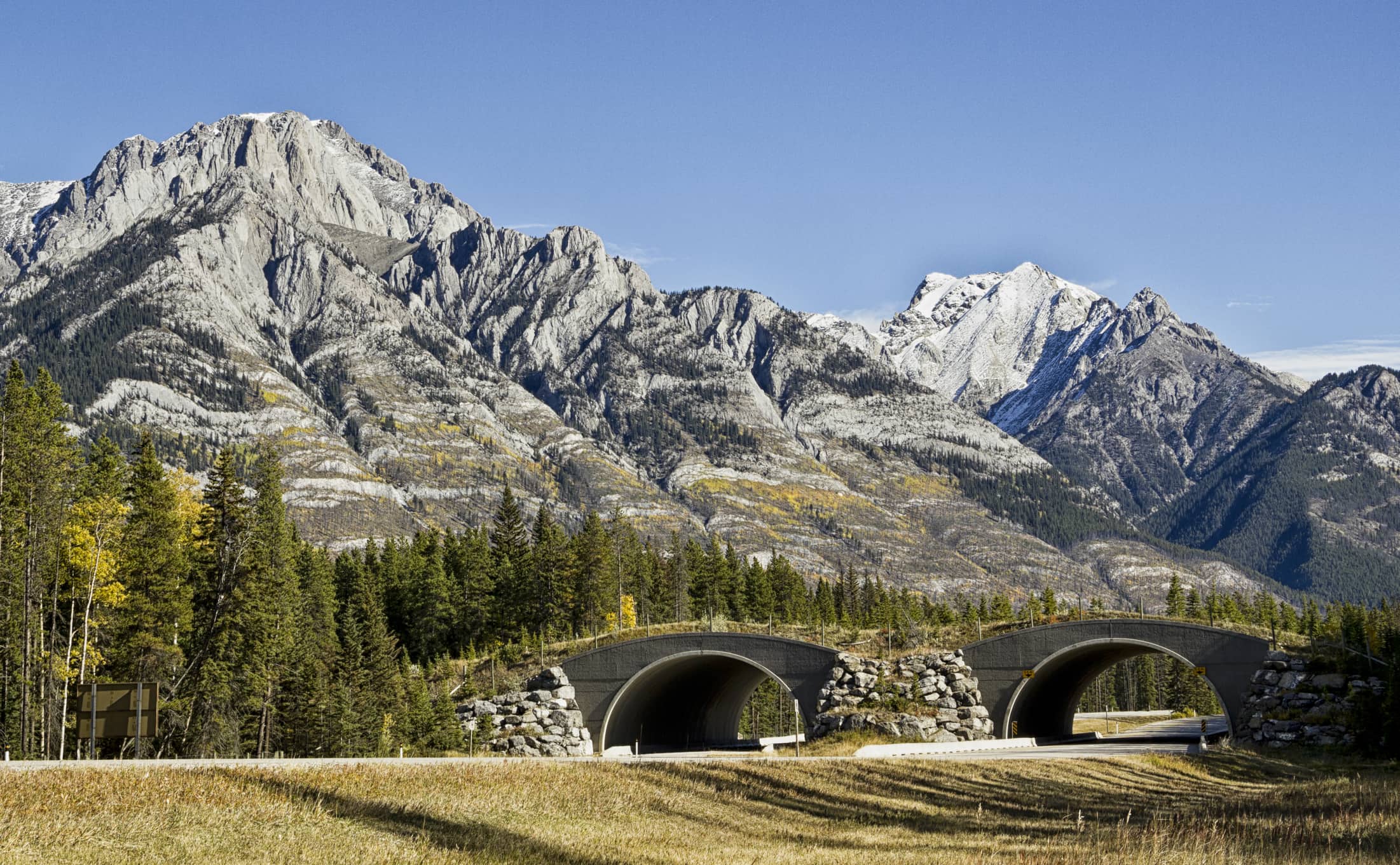 Policy Update
Virginia Passes Wildlife Corridor Bill
On February 22, Virginia passed SB 1274, sponsored by Senator David Marsden. The bill directs various state agencies to consider and incorporate, where applicable, wildlife corridors and any recommendation of the Wildlife Corridor Action Plan. The Wildlife Corridor Action Plan was developed last year as a result of SB 1004, also sponsored by Senator David Marsden.
Seven states are considering wildlife corridor legislation this year. Corridors are a vital and cost-effective way to maintain resilient landscapes for fish and wildlife, to protect watersheds, and to provide outdoor recreation opportunities.
To get more information on wildlife corridors and keep up to date on legislation, visit ncel.net/wildlife-corridors.