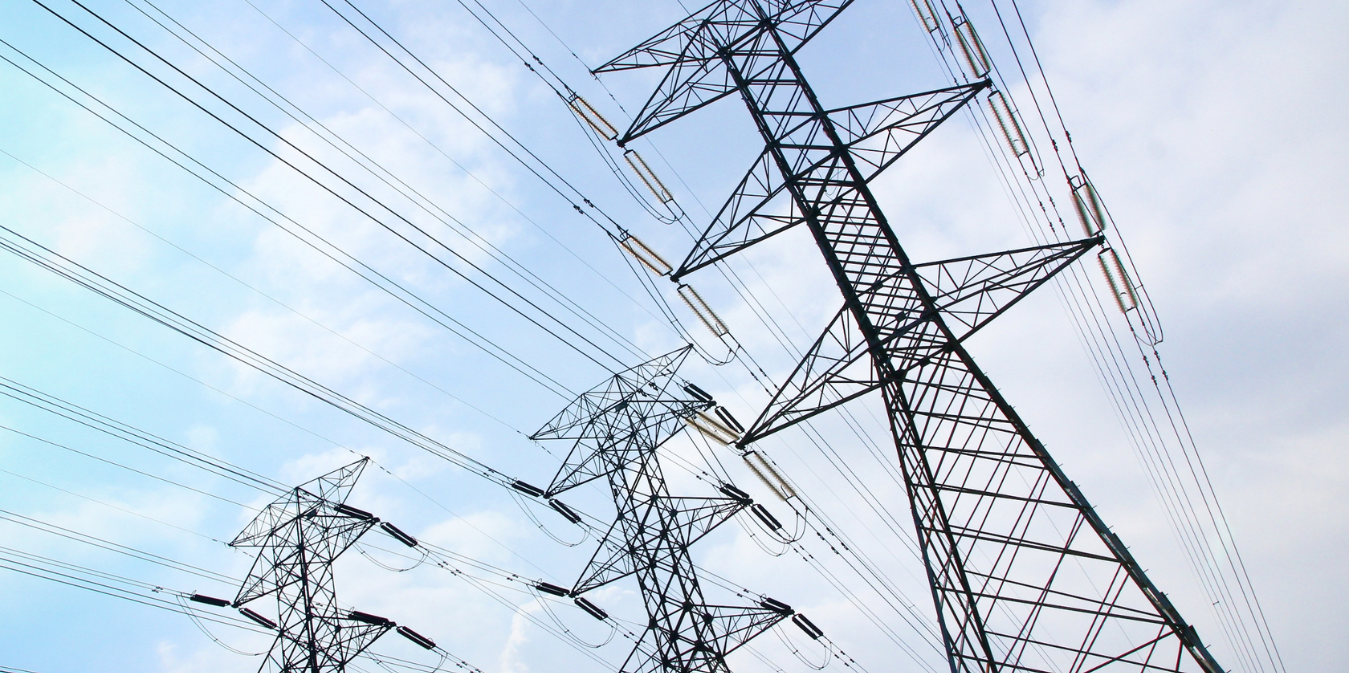 Press Release
NCEL Response to FERC Re: Sign-on Letter on the Regional Transmission Planning Rule
November 20, 2023
On November 16 and 17, NCEL received responses from FERC Chairman Willie Phillips and Commissioner Allison Clements regarding a sign-on letter calling on FERC to finalize its regional transmission planning rule. The letter was signed by over 230 legislators from 43 states and requested the final rule include four key features.
Holistic consideration of transmission benefits.
Method to resolve cost allocation between states.
A plan for future load and resource mix that considers our changing energy system.
Incorporation of advanced transmission technologies including high-performance conductors, dynamic line ratings, topology optimization, and power flow control.
Below are reactions from NCEL and Maryland Delegate Lorig Charkoudian, who spearheaded the sign-on letter.
"We are really encouraged by the positive response of Chairman Philips and Commissioner Clements to our requests in the letter and are eager to see the final rule as soon as possible. We're glad to see the support and value of state efforts and look forward to continuing the conversation and partnership in ensuring our grid and transmission system supports the work states do to provide clean, affordable, and reliable energy to their constituents."
Ava Gallo, NCEL Climate and Energy Manager
"I am pleased to hear back from Chair Philips and Commissioner Clements that they share our concerns and are committed to finalizing a strong and comprehensive transmission planning rule. As we face a deepening climate crisis, the urgency of getting transmission right cannot be overstated. We must get market rules right to get the most out of our current transmission system through Grid Enhancing Technologies, and we also must streamline the process to build new transmission from clean energy to population centers. And all of this must be done as efficiently and as affordably as possible to protect ratepayers. State legislators are doing our part to build more clean energy and to build resilient and dynamic local distribution systems. We look forward to continuing our engagement with FERC as they move forward on this crucial process."
Maryland Delegate Lorig Charkoudian