Events
NCEL 2023 Legislator Briefing
February 13, 2023
Are you a first-term legislator? Or a returning legislator unfamiliar with NCEL? Join us for our 2023 Legislator Briefing!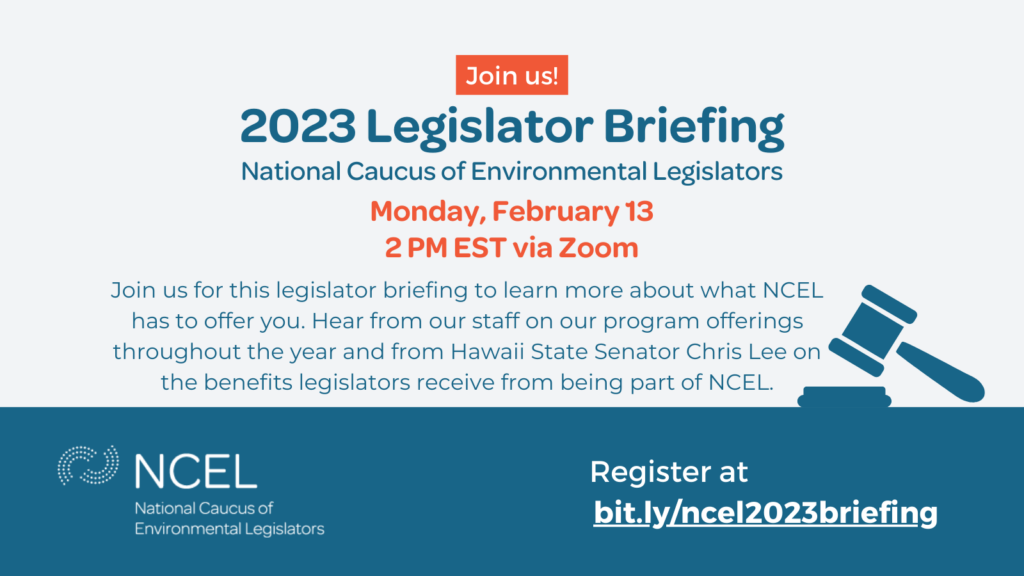 Who
The National Caucus of Environmental Legislators (NCEL) empowers a nonpartisan network of legislative champions to protect, conserve, and improve the natural and human environment. Created by and for state legislators, the Caucus serves as a resource on environmental issues through legislative research, organized events, and by facilitating collaboration between lawmakers working on similar issues.
NCEL does not lobby, rather we seek to provide you with the tools and resources you need to be successful. There is no cost to join NCEL.
What
NCEL is the premier organization for legislators working on environmental and conservation issues. Attend this legislator briefing to learn more about what NCEL has to offer you. Hear from our staff on our program offerings throughout the year and from Hawaii State Senator Chris Lee on his experiences being part of NCEL.
When
Monday, February 13 at 2:00 PM ET
Where
The event will take place via Zoom. Please be sure to register! This event is geared towards legislators, but active legislative staff are also welcome to attend.
Legislator Spotlights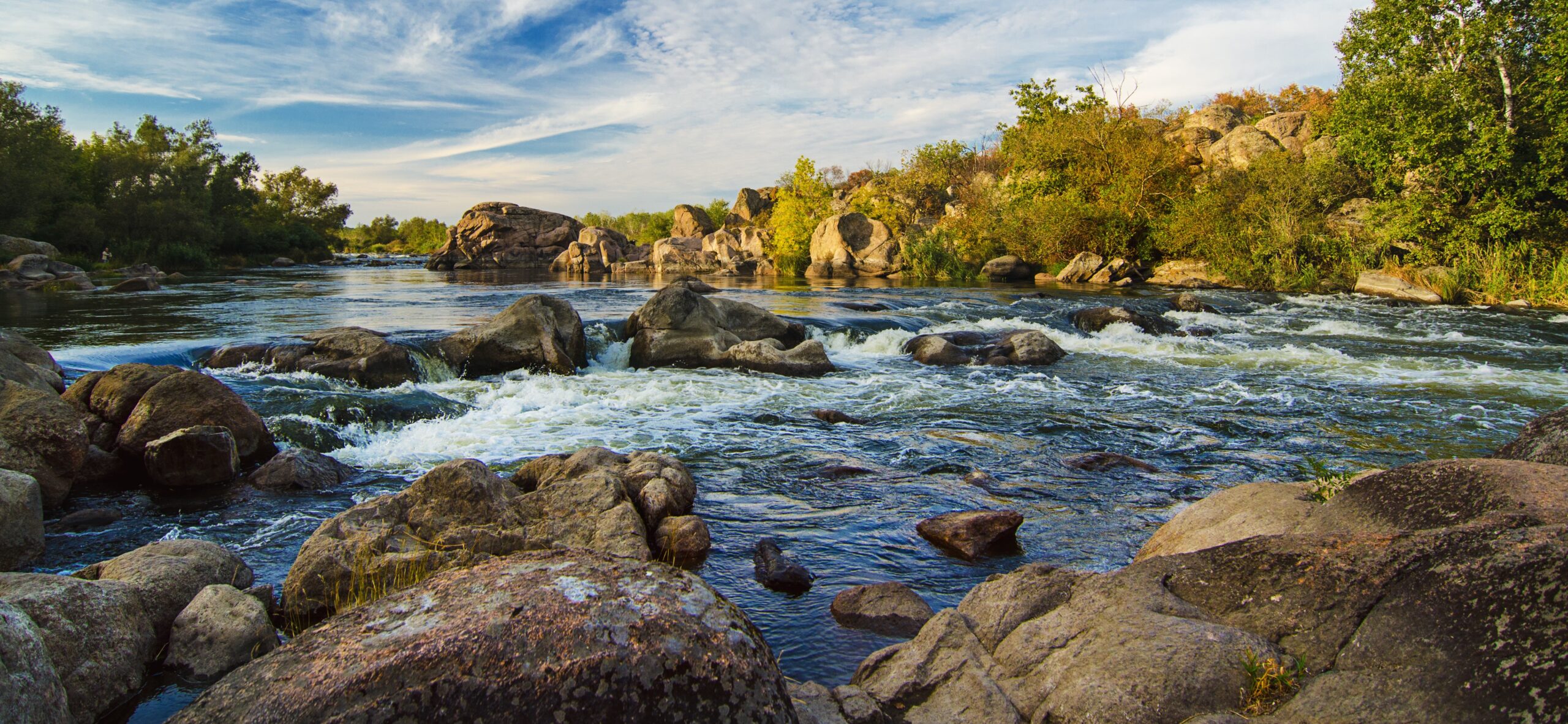 NCEL has helped me to cultivate relationships that have allowed me to think through and reflect ideas rooted in my spaces, and seeing how they can also transform the rest of the nation--for the better.
Angelica Rubio, State Representative, New Mexico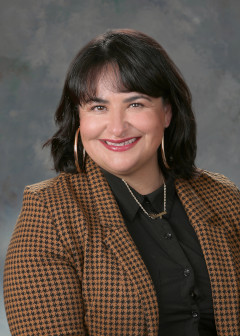 I regularly recommend NCEL to newly-elected legislators who find support and inspiration to tackle the tough policy battles that must be fought and won, step by step, state by state.
Nan Orrock, State Senator, Georgia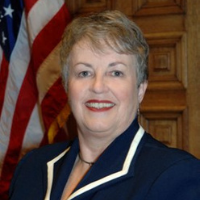 NCEL regularly presents cutting-edge information and suggested solutions on pertinent environmental issues. I find my participation to be extremely worthwhile!
David Senjem, State Senator, Minnesota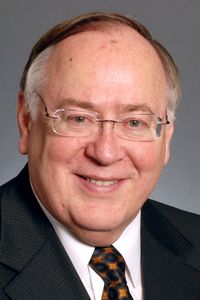 NCEL is the clearinghouse for State legislators working for environmental protection. The states are where the action is and connecting us is invaluable.
Amy Sheldon, State Representative, Vermont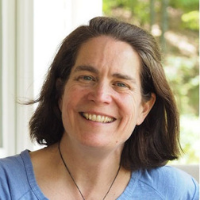 NCEL conferences are one of my favorites because we always talk about actual solutions I can take back to my district. Other conferences I go to we mostly sit around and admire the problem.
Fue Lee, State Representative, Minnesota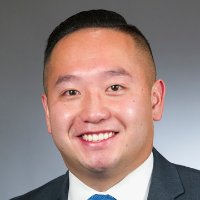 NCEL is a valuable resource for environmental information. With NCEL's help, I can make more informed decisions on environmental policy and legislation.
Andrea Dalessandro, State Representative, Arizona