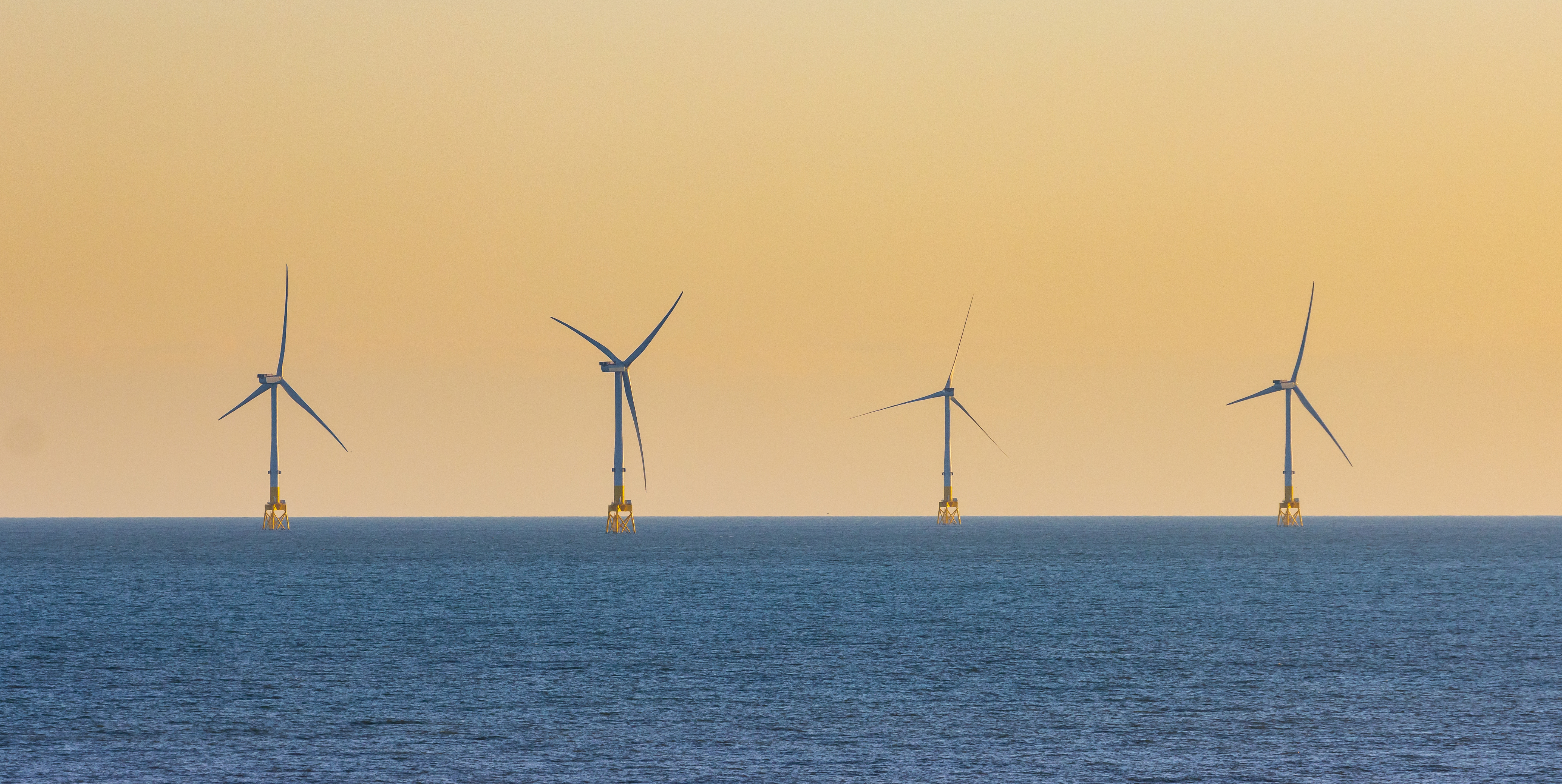 Policy Update
Maryland's "POWER Act" Establishes One of the Nation's Largest Offshore Wind Goals
May 22, 2023
Overview
On April 21, Maryland Governor Wes Moore signed the POWER Act (S.B.781/H.B.793) into law, which sets a goal of producing 8.5 gigawatts of power from offshore wind by 2031. Maryland now has one of the largest offshore wind goals in the nation, and will play a key role in achieving the Biden Administration's goal of deploying 30 gigawatts of offshore wind by 2030. In 2023, at least 12 states are considering offshore wind legislation.
Why it matters: U.S. offshore wind could generate more than 7,200 TWh per year, nearly double the nation's current electricity use. With the right policy drivers and a robust stakeholder engagement process, states can harness the economic potential of offshore wind to create thousands of jobs, support local economic development, and produce clean, renewable energy for years to come. Maryland's POWER Act quadruples the state's previous offshore wind goal and is projected to create 12,000 direct full-time equivalent jobs.
Key Components of the Promoting Offshore Wind Energy Resources (POWER) Act
New Offshore Wind Goal: Establishes a new, nonbinding statewide goal of achieving 8.5 gigawatts (GW) of offshore wind energy by 2031.
Transmission: State agencies are directed to work with Maryland's regional electrical grid operator, PJM Interconnection, to build the necessary transmission lines to bring offshore wind energy generation to where it's needed onshore. The Maryland Public Service Commission will conduct a study on the transmission needs for offshore wind and then issue a contract with a private company to build and maintain a centralized transmission line that all offshore wind projects can plug into.
Bill Sponsors
The primary Senate sponsor of the POWER Act (S.B.781) was Maryland State Senator Katie Hester. The primary House sponsor of the POWER Act (H.B.793) was Maryland State Delegate Lorig Charkoudian.