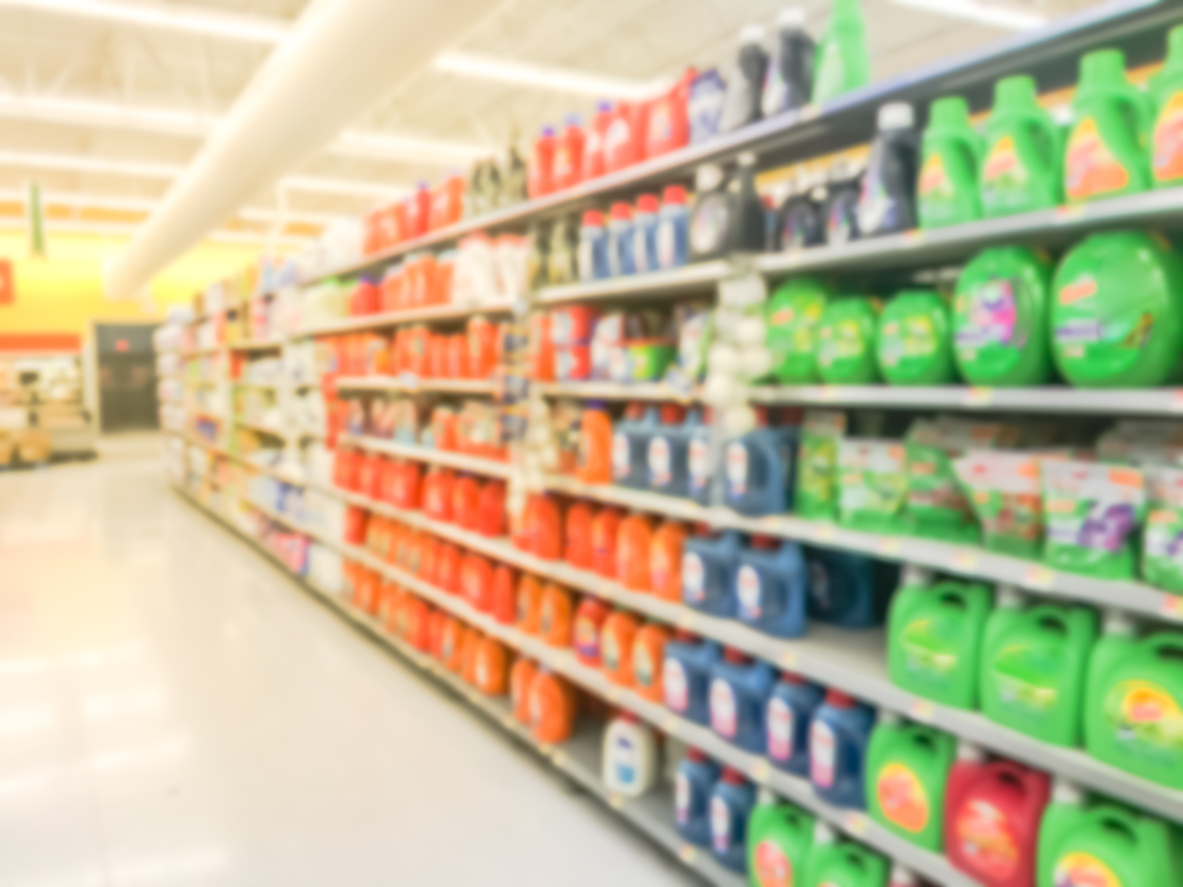 Policy Update
Maryland Enacts Hubbard BPA, Cadmium Bills
NCEL President and Maryland Delegate Jim Hubbard had a very successful 2011 legislative session related to toxics legislation. Hubbard successful shepherded legislation through the General Assembly to prohibit the state from purchasing infant formula in cans lined with bisphenol-A (BPA) and restricts cancer-causing cadmium in children's jewelry. BPA has also been linked to cancer, neurological and other health problems.
"By getting BPA out of our infant formula cans, Maryland is leading the nation by taking prudent steps to limit infants' exposure to harmful BPA," said Hubbard. Hubbard also hopes the legislation will serve as a model for other states to follow.
The legislation will require the state to only purchase infant formula from companies that use containers that do not contain BPA. The state is a major purchaser of formula through the Special Supplemental Nutrition Program for Women, Infants and Children (known as WIC) which is a program for low-income pregnant women, breastfeeding women, and infants and children under the age of five. Maryland's law will affect the 2013 state contract for WIC, according to Hubbard. Connecticut and Vermont also ban BPA from infant formula cans. Vermont's ban takes effect in 2014 and Connecticut's law goes into effect in October 2011.
Children in the state will no longer be exposed to cancer causing cadmium in toy jewelry under another law that Hubbard sponsored in 2011. According to the new law, children's jewelry containing even the smallest amounts of cadmium will be prohibited from being sold in the state.
Links to Hubbard's 2011 BPA and Cadmium legislation:
HB4 – Prohibiting the State from purchasing infant formula in containers 4 containing a certain amount of bisphenol–A: http://mlis.state.md.us/2011rs/bills/hb/hb0004t.pdf
HB145 – Prohibiting a person, on or after July 1, 2012, from manufacturing, selling, offering for sale, or distributing in the State any children's jewelry that contains cadmium:http://mlis.state.md.us/2011rs/billfile/hb0145.htm