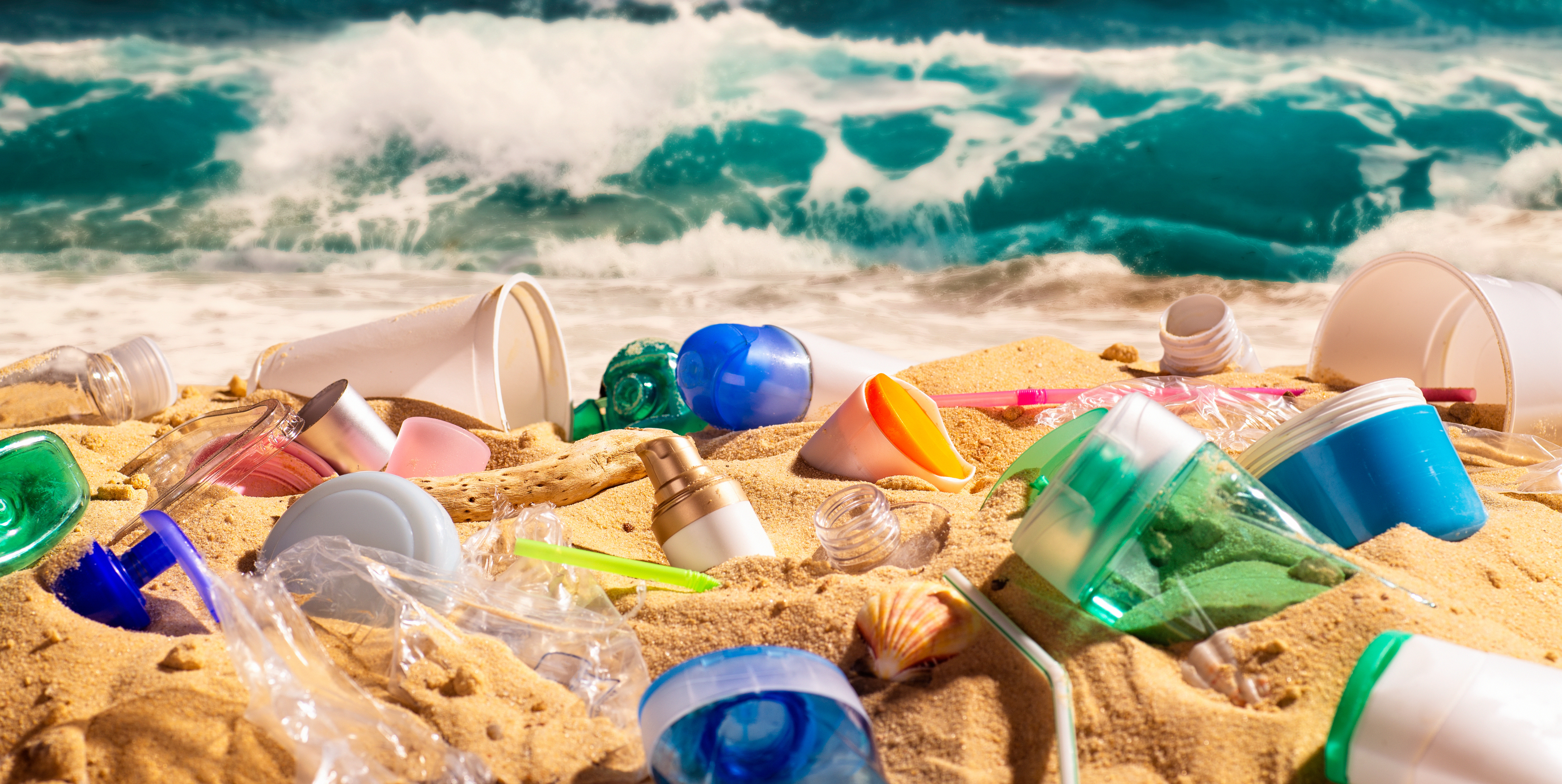 Policy Update
Hawaii Bill Would Reduce Packaging Waste 70% and Advance a Circular Economy
March 20, 2023
Overview
On March 7, the Hawaii State House of Representatives passed H.B.1326 which would establish a statewide program to reduce packaging waste 70% by 2030 and require producers of certain packaging products to fund the program. Hawaii is one of at least 15 states considering bills to address plastic pollution, and one of at least 10 states considering some form of Extended Producer Responsibility (EPR) program in 2023.
Why it matters: Pollution from plastics and other packaging materials is causing extensive public health and ecological adversities. In the U.S., only 5% of plastic is recycled – the majority goes to landfills, incinerators, or into the environment. Strategies that reduce and eliminate plastics at the source, strengthen the material recovery processes, and require producers of the materials to steward their end-of-life management can all be part of comprehensive solutions to advance sustainable and equitable circular economies.
Key Components H.B.1326
If enacted, Hawaii's bill would reduce plastic pollution and costs to taxpayers by tasking the State Department of Health (DOH) to work with relevant parties to develop:
The Packaging Waste Reduction and Reuse Program to reduce the volume of packaging waste being sent to landfills and incinerators 70% by 2030, funded in whole or in part by large producers of consumer packaged materials. The program would be implemented by DOH and Hawaii's counties beginning in July 2027, after the program's implementation plan is reviewed by the public and an advisory council of relevant stakeholders.
A statewide assessment of the resources needed to reduce each county's packaging waste 70% by 2030.
The Zero Waste Initiative, in which the DOH would facilitate the transition to a zero-waste circular economy through a variety of new duties, including (1) establishing interim waste reduction goals and programs to maximize reuse, (2) seeking market-based solutions, including giving ample consideration to products that have successful Extended Producer Responsibility (EPR) programs in other jurisdictions, (3) providing annual reports to the legislature on the progress of the initiative.
Bill Sponsors
The primary sponsor of H.B.1326 is Hawaii State Representative Nicole Lowen who currently serves as Chair of the House Committee on Energy and Environmental Protection.