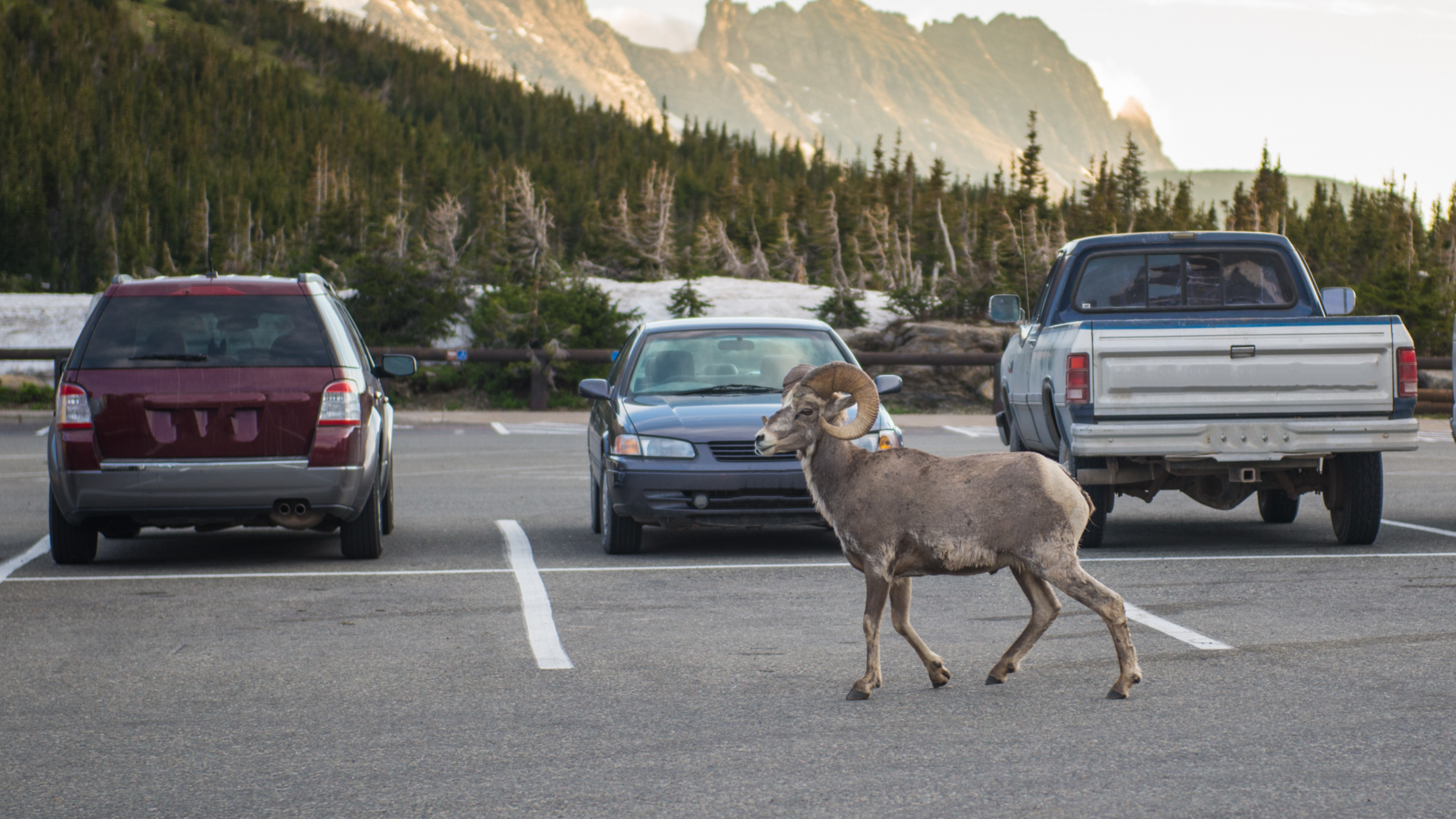 NCEL Blog
Department of Transportation Announces Wildlife Crossing Pilot Program
April 7, 2023
On Tuesday, April 4, U.S. Department of Transportation Secretary Pete Buttigieg announced the release of a highly-anticipated Notice Of Funding Opportunity for the Wildlife Crossings Pilot Program (WCPP), the first-ever program dedicated to protecting public safety and enhancing wildlife habitat connectivity by reducing wildlife-vehicle collisions.
What is the Wildlife Crossings Pilot Program?
The WCPP offers $350 million over five years, a monumental investment that will help protect wildlife populations while greatly reducing the deaths, injuries, and financial costs associated with wildlife-vehicle collisions. Entities that are eligible to apply for the funding include: state departments of transportation, metropolitan planning organizations, local governments, regional transportation authorities, special purpose districts, public authorities with a transportation function, Tribes, and federal land management agencies.
This year's (FY23) package makes $111 million available, with a 20% non-federal match requirement. Applications are due August 1, 2023.
Project Eligibility
Both construction and non-construction activities are eligible under the new WCPP.
Grant Resources
Recent State Action
So far in 2023, 15 states have introduced 21 pieces of legislation related to wildlife corridors and crossings.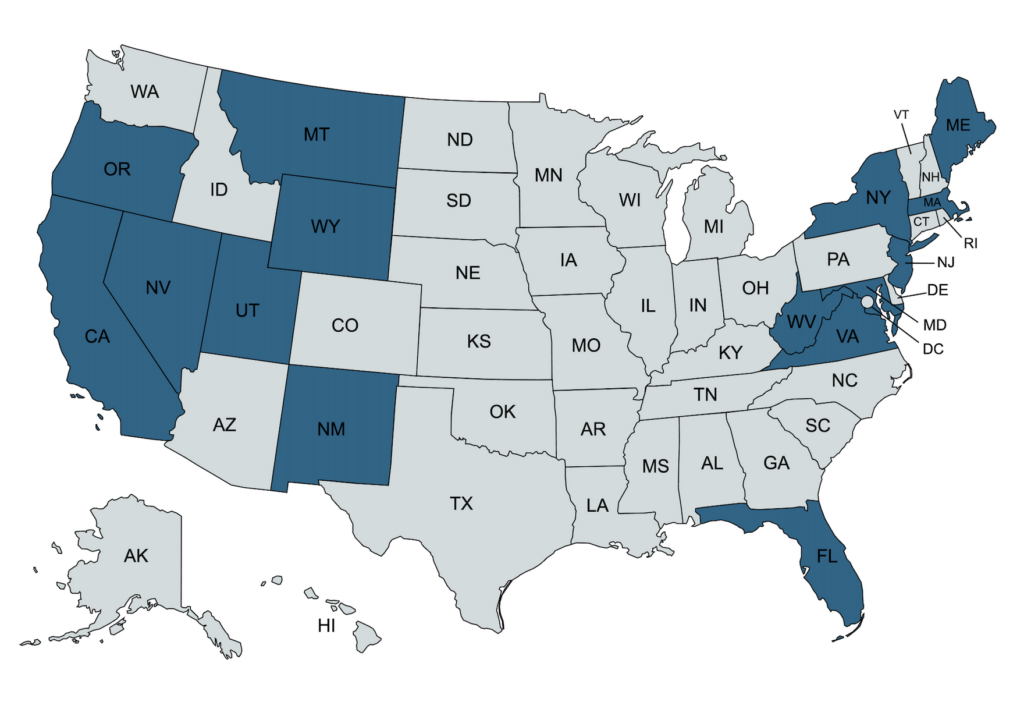 Many of these bills appropriate money for crossing projects in order to meet the non-federal matching requirements of the Wildlife Crossings Pilot Program, as well as the numerous other wildlife infrastructure funding opportunities within the Infrastructure Investment and Jobs Act.
Beyond funding the construction of wildlife crossings, states are taking other innovative steps to enhance wildlife habitat connectivity.