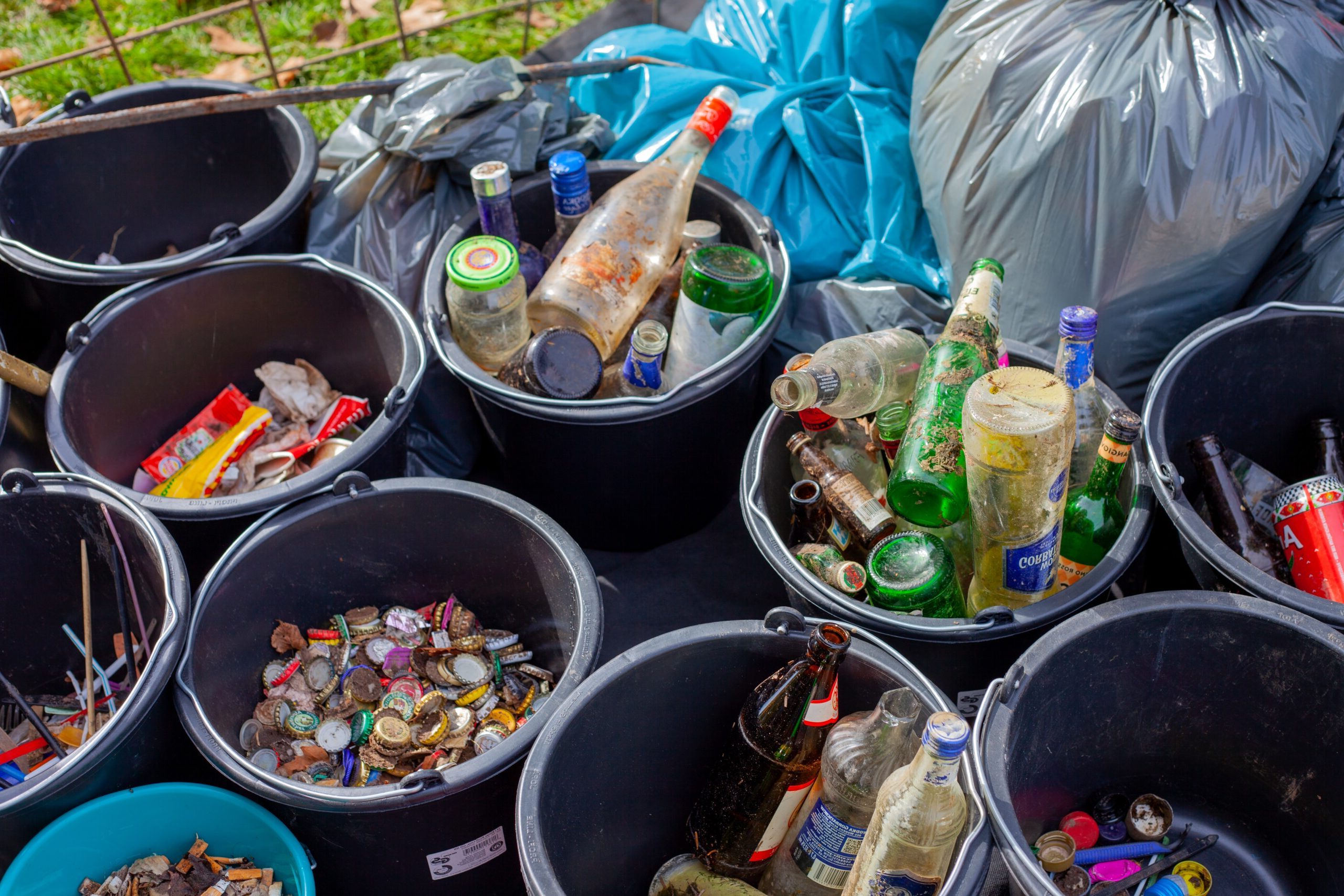 Policy Update
Colorado Passes Bill to Make Producers Responsible for Waste Management
The bill would make producers of various packaging and paper products financially responsible for recycling services.
On May 11, Colorado passed HB22-1355 a bipartisan bill that establishes a Producer Responsibility Program for Recycling. It is now off to the governor's desk for enactment. This bill aims to improve recycling, reduce unnecessary packaging, and build more resilient domestic supply chains through producer responsibility for containers, packaging, and paper.
Additional Key Components of the Bill
Improve Colorado's poor 15% state recycling rate
Create an incentive for companies to reduce the production of excessive post-consumer packaging
Provide funding to expand infrastructure for curbside recycling, collection, to increase reuse of glass, aluminum and paper rather than virgin materials.
The Big Picture
Colorado joins Maine and Oregon as the first states in the country to pass a producer responsibility bill. Extended Producer Responsibility or EPR bills are meant to require manufacturers to finance the treatment and disposal of their post-consumer products and packaging.
Bill sponsors
​The bill's primary sponsors are Representative Lisa Cutter, Senator Kevin Priola, and Senator Julie Gonzales. Representative Cutter is currently serving as NCEL's Colorado State Lead for 2022.