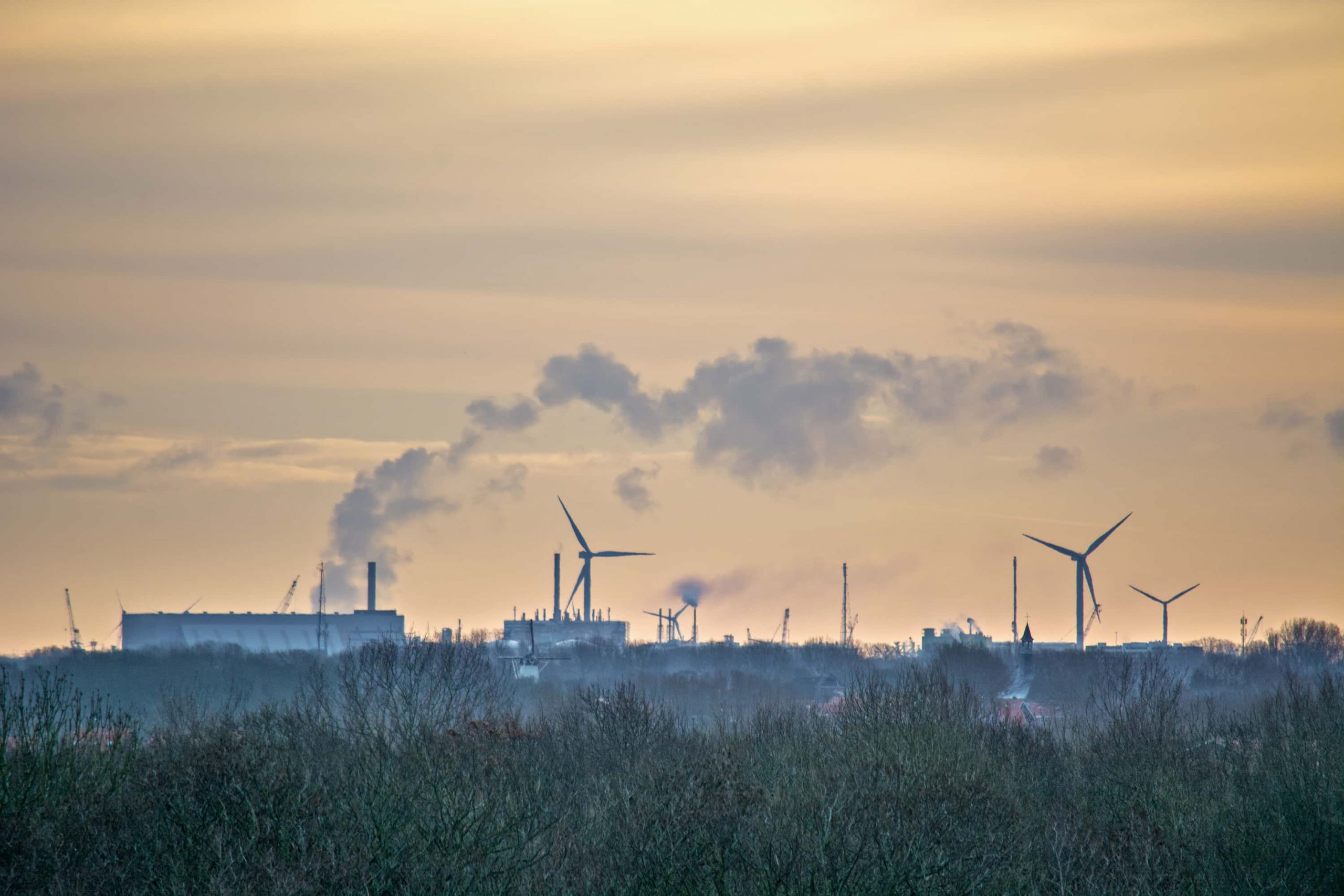 Press Release
Carbon Costs Coalition Celebrates Earth Day with Continued Commitment to Carbon Pricing
On Earth Day, we, the state legislators who represent the nine-state Carbon Costs Coalition, stand united in our efforts to cut carbon emissions. The past three years have been the warmest on record. We have seen a rise in extreme weather events, decreasing snowpacks, and changing temperatures. As our planet continues to warm and the impacts of climate change are clear, carbon pricing is the best solution to protect the Earth.
Carbon pricing is a market-based approach to solving climate change that puts a price on carbon emissions, ensuring their true cost is accounted for. In addition to the major environmental protection benefits, carbon pricing also helps improve public health, strengthen the economy and ensure equity.
Public Health: Carbon emissions are linked to worsening public health, as they have a major impact on quality of air humans breath. Improving air quality by implementing carbon pricing would help reduce the rate of respiratory issues and the number of asthma attacks. In the United States, 6.2 million children currently suffer from asthma and Americans over the age of 65 also face higher chances of premature death due to poor air quality. By putting a price on carbon, we can reduce the rate of these public health issues and simultaneously reduce healthcare costs for Americans.
Economy: Carbon pricing will help to spur the growth of renewable energy. For many states, dollars spent on energy flow outside of state borders. Investments in renewable energy will be mean more local jobs and increase the money staying within the state. Beyond that, a carbon price can help spur innovation, allow renewable energy to compete fairly, allows businesses to plan for fixed costs.
Equity: Climate change and the health effects of carbon emissions disproportionately impact minority and low-income populations. Working to ensure low-income communities don't bear the greatest burden of a price on carbon is crucial. This can come in many forms, such as direct rebates or credits on their electric bills.
This year, the push for state-level carbon pricing has gained substantial momentum. Carbon pricing legislation was introduced in more than 1 in 5 states, with significant progress in states like Washington and Oregon. The Carbon Costs Coalition is committed to continuing our efforts over the next year and ensuring a healthy planet for many Earth Days to come.