Issue Area
Greenhouse Gas Mitigation
Overview
Reducing the output of greenhouse gas emissions remains the most critical strategy to mitigate climate change. Methane and hydrofluorocarbons (HFCs) contribute a significant amount of warming potential, though they are less well-known than carbon dioxide. While short-lived (lasting about 10 years in the atmosphere), methane is 35 times more damaging than CO2 over a century. States are looking at ways to limit the emission of methane and HFCs. 
NCEL Point of Contact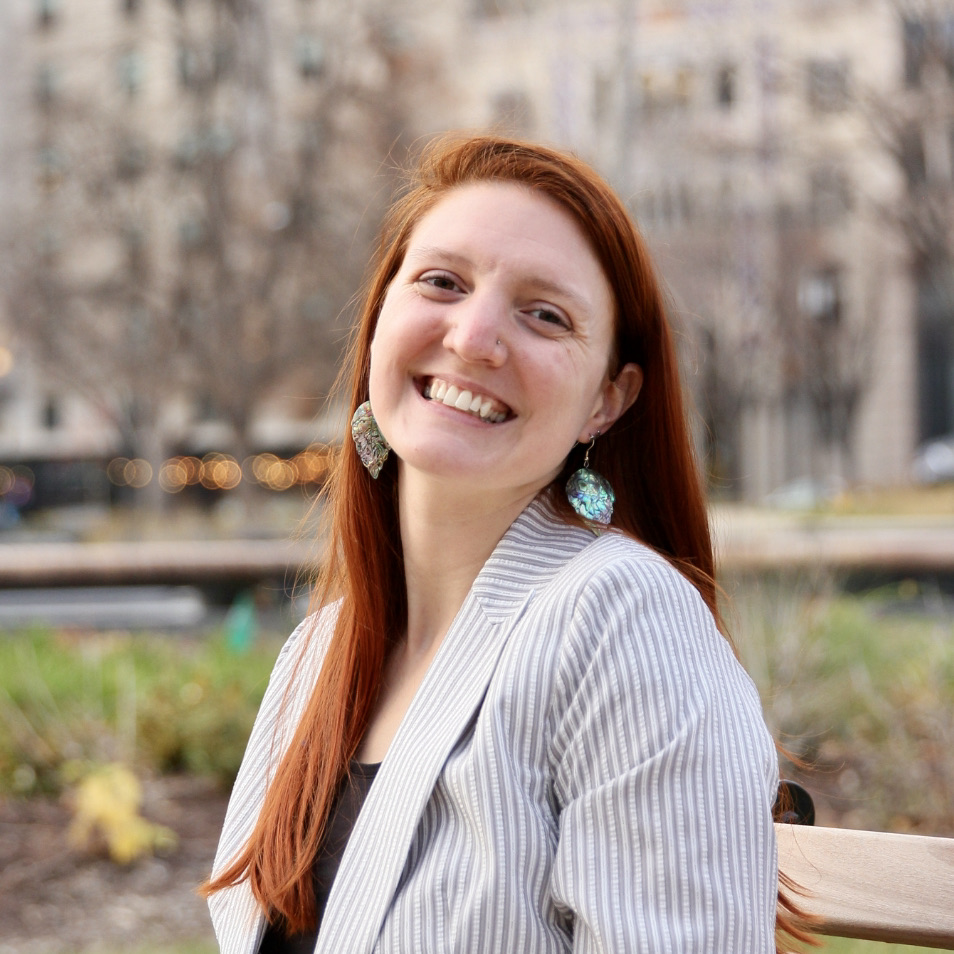 Clara Summers
Climate and Energy Program Manager
Contact
Key Facts
HFCs are the world's fastest-growing climate pollutants, increasing globally by more than 10% each year.
In 2019, methane (CH4) accounted for about 10% of all U.S. greenhouse gas emissions from human activities.
Tackling methane emissions creates high-quality jobs that cannot be taken offshore.
Highlighting Our Successes